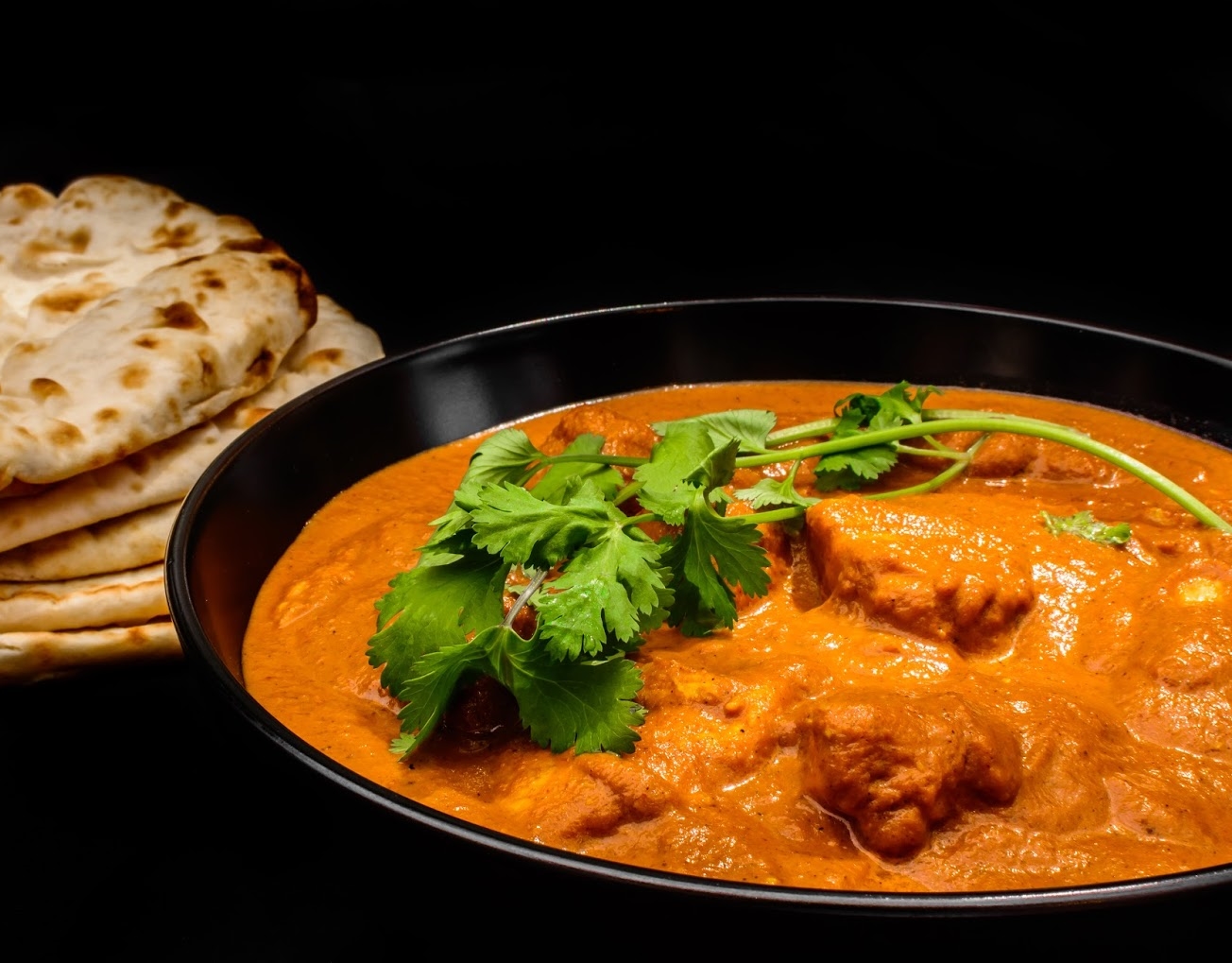 Restaurants in Benalmadena © amigostorrequebrada.com
RESTAURANTS IN BENALMADENA
By Charles Edwards
Benalmadena has a wide variety of restaurants. The vast majority are located in or near to the marina, which is the centre for nightlife and gastronomy here. You will find everything from small tapas bars, to vegetarian restaurants, to luxury michelin-star restaurants serving up the very best of authentic Spanish food. There are also many other options, such as Chinese and Indian restaurants, to meet the extensive demands provided by the tourists that descend upon this resort during the summer season.

Escorpio Restaurante - La Fonda Hotel
This restaurant is located in the La Fonda hotel and specialises in fish and meat dishes. There is also an extensive wine list. Enjoy views over the Mediterranean whilst fine dining.
Santo Domingo de Guzmán, 7. Benalmádena
Tel: +34 952 569 047.

El Cordero
This is a great option if you want value for money. Expect big portions and quality food at a reasonable price, including fresh seafood paella. Friendly staff. Closed Sunday. Open 6-11pm
Plaza Bonanza. Benalmádena
Tel: +34 952 447 789
The Bull Bar
Renowned for its spectacular breakfasts, the Bull Bar serves a mixture between traditional British meals and Spanish food, including fish & chips and tapas. Open Mon-Sat from 11am. Sunday 12-9pm.
Av del Chorrillo, 15. Benalmádena. Tel: +34 646 569 374.

Restaurante La Fuente
Set in the beautiful Plaza de España, this restaurant offers a European menu including some Spanish classics. Expect good things. Closed Monday. Open 12-4pm and 6-10pm.
Plaza de Espana No 9 | Benalmádena Pueblo. Benalmádena
Tel: +34 952 569 466

Palm 5 Beach Bar
A small restaurant offering traditional Spanish tapas and refreshing drinks, Palm 5 Beach Bar can be a good escape from the onslaught of restaurants in Benalmádena. Good quality food at good prices. Dog friendly. Open 10.30am-2am. Local 1 Conjunto Las Gaviotas | Paseo Maritime, 29630. Fuengirola. Tel: +34 674 392 064.
The perfect choice for good quality, authentic tapas and a beer in Benalmadena. A hidden gem. Closed Sunday. Open 9.30am-11pm
Avenida de Antonio Machado Galeria la Roca 1A | Junto Al Estanco y Debajo Hotel la Roca. Benalmádena
Tel: +34 952 577 441.