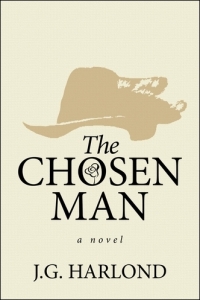 The Chosen Man


The chosen man
How one man influenced a major financial scam in the 17th century.
Early spring 1635. A storm and pirate raid interrupts rogue Italian merchant Ludovico da Portovenere's routine voyage from Constantinople to Amsterdam, disrupting his plans and entangling others in a secret commission.
This is an exciting historical adventure/espionage/romance based on true events. Consistent 5 star ratings on Amazon and Goodreads.
About the Author:
J. G. Harlond grew up in Devon and studied in Bristol, Portsmouth and the USA before finishing her academic studies with an M.A at the University of Sussex. She has lived and worked in a variety of different countries and is married to a retired Spanish naval officer. They now live in Andalucia.