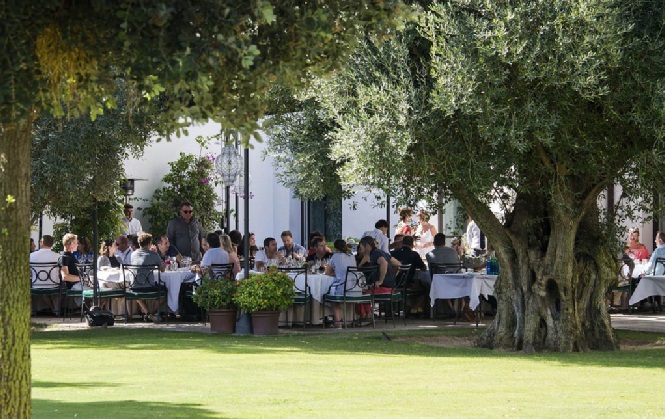 Corporate Trips © Experience Box Spain
CORPORATE TRAVEL - INCENTIVE TRIPS
There's nothing like a trip to sunny southern Spain to reward your best staff, providers or clients. Enjoying a new experience together in the warm Mediterranean air, sampling the area's superb gastronomy, will encourage positive relationships, as well as providing lasting memories.
Activities available for incentive corporate experiences in Andalucia might include cruises, racing cars, Harley Davidson rides, watersports, wine-tasting, self-drive orientation, guided tapas tour or gala dinners. Show your appreciation for your most-valued managers and suppliers, as well as your most loyal clients, by taking them on an unforgettable trip to Andalucia's beautiful historic cities.
With the fabulous wines produced in Andalucia, only recently starting to receive the recognition they deserve, this is an excellent location to try wines from different Andalucian regions such as Jerez (sherry wines), the Sierra de Ronda, Malaga (sweet wines) and Montilla-Moriles in Cordoba.
Offering your team, and those who use your services, a memorable experience in Andalucia will motivate them to work harder for you, increase their loyalty, and ensure that they see you as a company which values hard work and high quality.