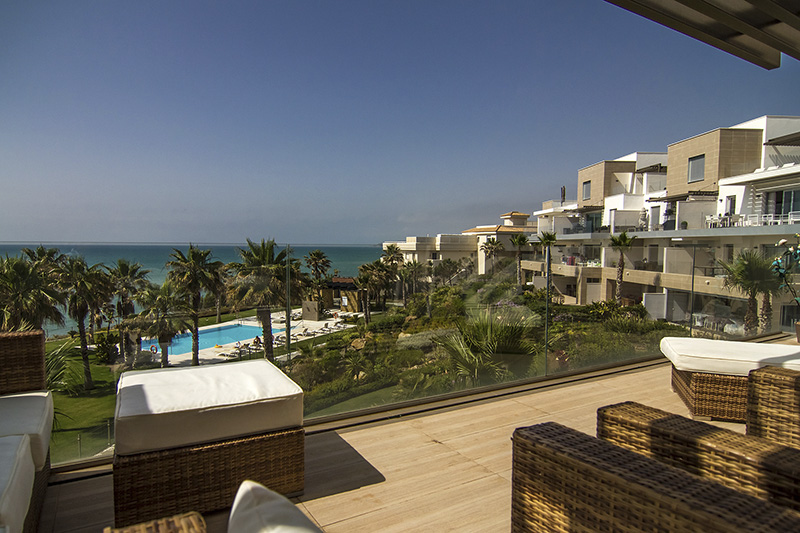 Apartments outside Estepona - Photo by Marco Property Services
The town's present renaissance as a leisure centre, ensures Estepona a prosperous future. Estepona has become a fashionable place for both foreign and Northern Spanish residents to acquire a holiday home.
Although it doesn't have the glamour of neighbouring Marbella, Estepona retains the charm of a traditional Andalusian village.