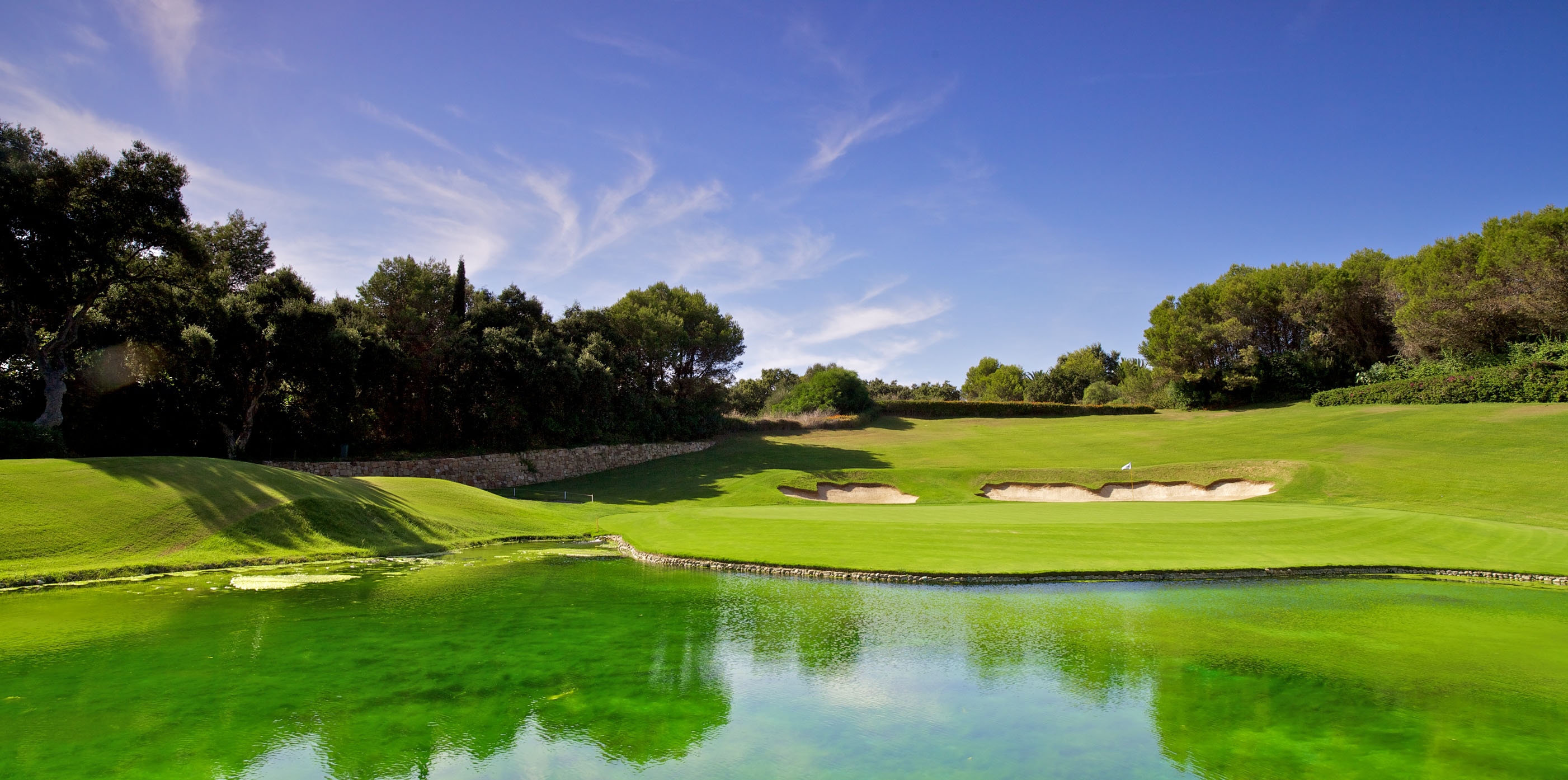 Valderrama Hoyo 17 © Golffoto.es
José María Olazábal will not play in the Masters FOR health reasons

José María Olazábal has confirmed he will not play in the Masters next month because of health reasons. The Spaniard has been forced to decline his invitation to the season's first Major, having not played competitive golf since the second round at Augusta National last year. The 50 year old has won the Green Jacket twice, in 1994 and 1999, and has amassed eight top ten finishes from his 27 appearances.

"I am sorry to announce that I'm unable to attend this year as I am not feeling well," said Olazábal. "The Masters is very special to me, and walking up Magnolia Lane gives me a peace of mind like nowhere else.

"I have wonderful memories since my first time at Augusta in 1985 as an amateur, not just of the two wins but from the many great experiences that make it a unique event.

"I have lovely memories of all the practice rounds with Seve, the 'Mechanic' and the Spaniards, but there are two special memories with Gary Player and Tiger Woods that have left their mark on me and I will never forget.

"At Tuesday's champions' dinner in 1999, Gary Player asked me how I felt and I answered, 'my game is so-so'. Looking straight into my eyes, he said, 'you must believe in yourself'. With his arms wide open he said, 'look how old I am but I feel like a rock. You must believe in your game and the rest will come'. On Sunday I won my second Green Jacket.

"In 2002 I played the third round paired with Tiger Woods. On the 18th I told him, 'it's been a pleasure playing with you, what an exhibition', and he thanked me. He played to perfection and won the tournament. I know it was also a very special moment for him, as he has declared on several occasions."

Explaining his current situation, Olazábal added: "It's been very tough being at home these last few months doing nothing. Now, I'm feeling better. I hit a bucket of balls every morning and spend 45 minutes on the putting green. I practice for about three hours. I don't set myself goals or dates - time will tell.

"I have regular tests and they show some improvement, which is a good sign, but the main thing is to get rid of pain. It's a slow process and I have to be very patient."
Search Hotels in Sotogrande
Archive Golf News