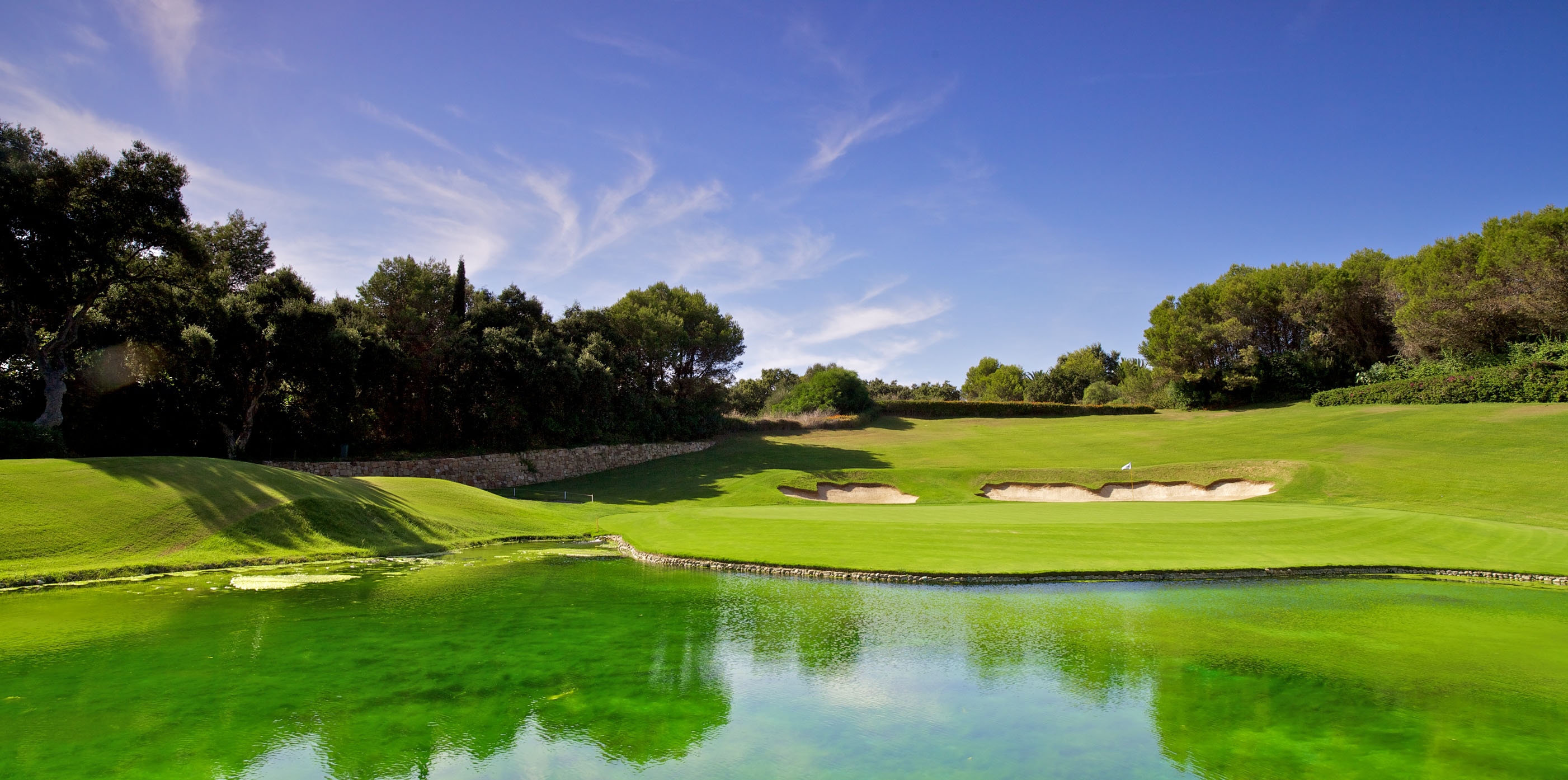 Valderrama Hoyo 17 © Golffoto.es
Real Club Valderrama looks forward to hosting the Open de España

Participants will enjoy the new short game practice area as well as substantial improvements on the course.

• Two-time major winner Martin Kayme has confirmed his appearance.
• Free entrance for members of the Spanish Golf Federation.

All is set at Real Club Valderrama for the Open de España on April 14-17. With the support of the Sergio García Foundation, top professional golf will be played again at this prestigious venue and, as has been highlighted during the tournament presentation, its iconic layout awaits the players in top condition after some major improvements, including a new short- game practice area.

A month before its next appointment with the European Tour, Real Club Valderrama is ready to welcome the elite of European golf with a brand new facility - a 2 acre practice area where players can hone their short-game skills before facing the challenging Robert Trent Jones layout. The new practice area, designed by renowned golf architect Kyle Phillips, one of Jones' favoured disciples, was opened last summer.

As for the course itself, participants in the Real Club Valderrama Open de España, Hosted by the Sergio García Foundation will surely appreciate the improved bunkers and tees. The bunkers have been rebuilt following the strictest and highest specifications and are now matching the quality of the greens and fairways. The tees have been levelled, reoriented and established with the same turf variety as the greens. Another important improvement has been the pruning of many cork trees in recent years, thus improving the course's playability and allowing more aggressive play from the rough.

However, the first investment undertaken by the club was the complete renovation of the pumping system. A brand new pumping station, with the most advanced technology available on the market, was installed with excellent results. Besides the visual effect and the improvement of the playing conditions, the new system has significantly reduced water and energy costs.
NEWS UPDATES
Sergio Garcia explains that he is looking forward to the tornament.
Real Club Valderrama a legendry tour Venue
Real Club Valderrama - Facts and Records
Real Club Valderrama - Looks forward to hosting the Open de España.
Andalucia hosts the Spanish open for the 11th time.
Search Hotels in Sotogrande
Archive Golf News