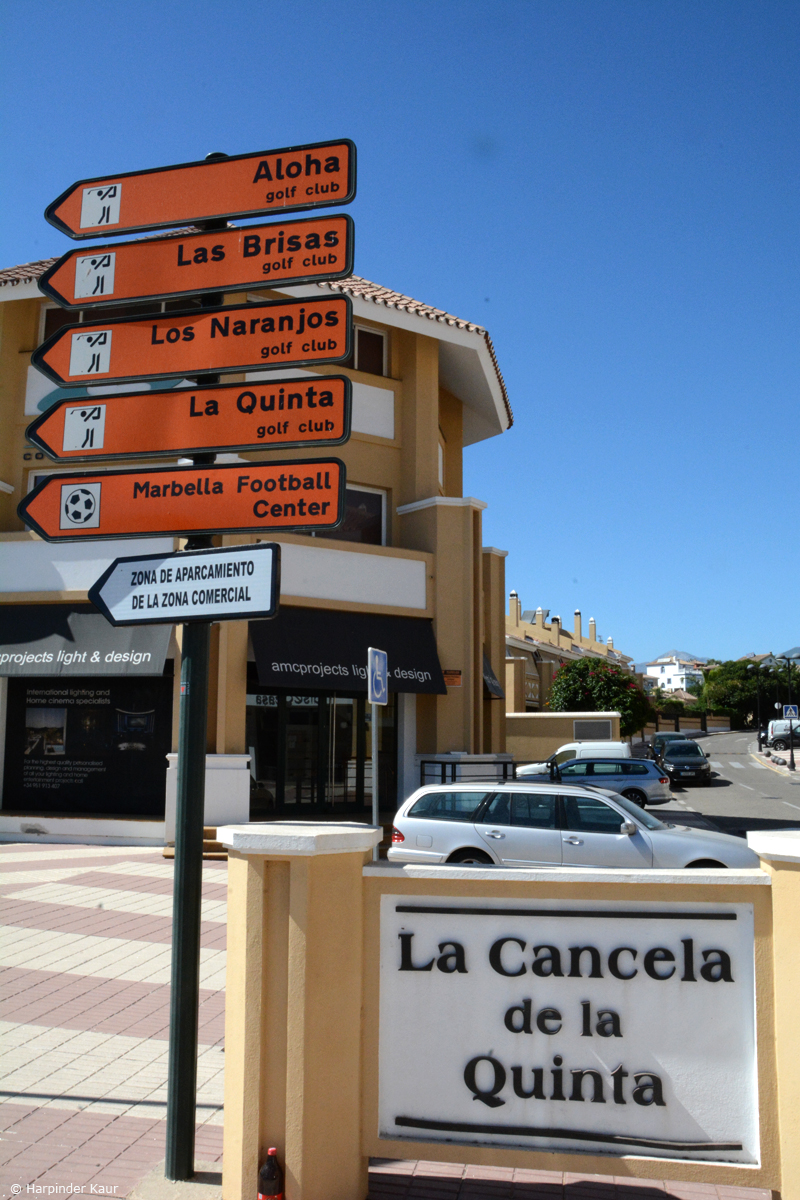 El Salto in San Pedro.
SAN PEDRO District - el salto
El Salto is the area to the east of the A-397 Ronda road, south of the AP-7 motorway and north of the new industrial estate enlarged after 2000. It is a mixed semi-light industrial area although there are established villas. There are also modern (post-2000) townhouses and apartments. The access road leads to La Quinta development and a commercial area facing the A-397 just south of the AP-7 motorway. The lighting shop Aranda is a landmark in this commercial area.
Search Hotels in Marbella