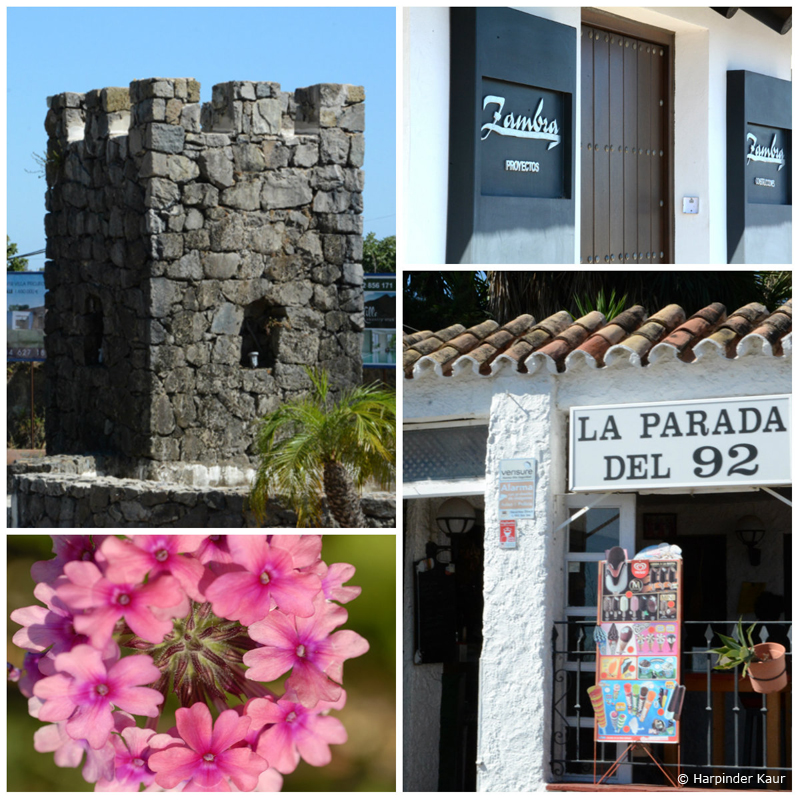 Fuente De Espanto in San Pedro.
SAN PEDRO District - Fuente de espanto
Fuente de Espanto is the old village area to the east of the A-397 Ronda road north of the AP-7 motorway. East of the main road you can see the "old" road. Bar 92 faces the Ronda road and is a typical example of an old family-run bar with jumbled memorabilia. In the tree area behind are surprisingly upmarket open estates of large villas established in the 1970s, including Torre de la Fuente. Fuente de Espanto runs down to Arroyo Capitán on its eastern boundary with La Quinta resort and to the north is Monte Halcones.
Search Hotels in Marbella