La Rambla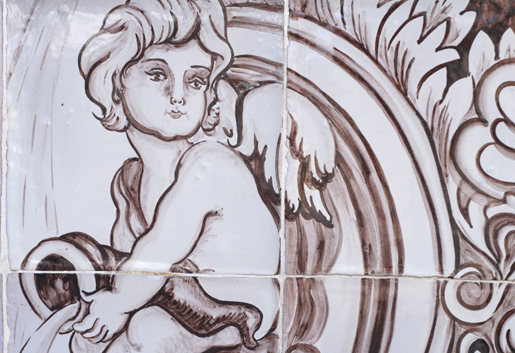 The ceramics of La Rambla
Pottery has become one of the main attractions of this village. Even in prehistoric times, residents were making glsses and bowls out of mud which are now on display at Minilla.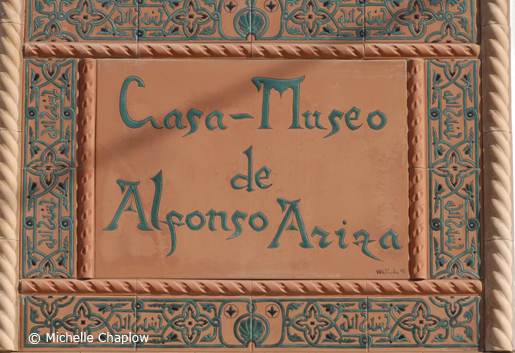 The home and Museum of Alfonso Ariza.
Search hotels in La Rambla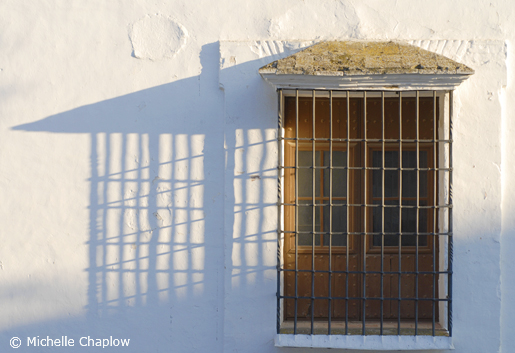 Long shadows of the late afternoon sun in Cordoba province, Andalucia.