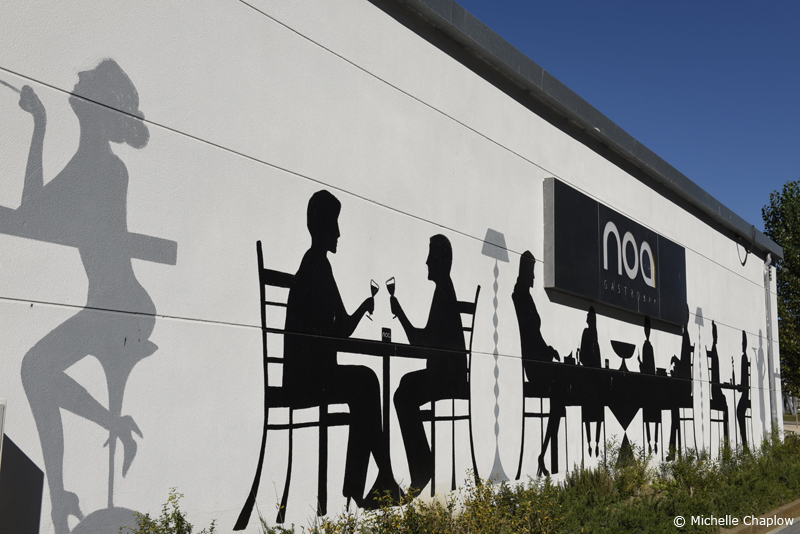 Dining out in San Pedro © Michelle Chaplow
San Pedro de Alcántara - Restaurants
Just along the coast from nearby Marbella and Puerto Banus, San Pedro de Alcántara has long been a popular holiday destination. No wonder, then, that it has an abundance of restaurants ready to serve the hungry holiday-makers that come off the beach for a delicious meal.
Restaurants in San Pedro are of a good standard. There is a wide variety of cuisines, with everything from traditional Spanish food, to international and Chinese food. Location wise, there are quite a few to be found on the beachfront, with large terraces offering tables with views out to the sea. There are also many in town, often with more of a ´Spanish´ feel.
Listed below are our personally-selected restaurants in San Pedro de Alcántara. Enjoy.
Restaurants

Albert y Simon
An airy and spacious restaurant, professionally run by two famous faces in the area, with a menu to tempt most palates - try the hazelnut souffle! Lunch & Dinner. French cuisine. Closed Tuesdays.
Urbanización Nueva Alcántara Edificio Mirador, Bloque 4-B. San Pedro de Alcántara
Tel: +34 952 783 714.