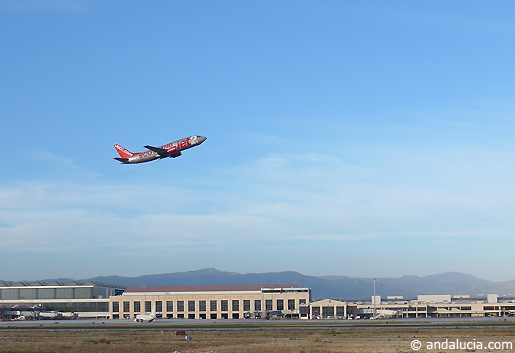 Takeoff in Andalucia.
Airports and flights in Andalucia
There are 6 airports which serve as regional gateways plus a number of privately operated airstrips which serve the needs of private aircrafts.
As a major tourist destination with over 15 million passenger arrivals a year, the airports form an important part of the regions infrastructure.
Taxi Transfer
Airport Taxi Transfer
Schedule your transfer in advance to or from the airport, station or harbour. Choose your car type and other options your need for the transfer, then complete your order and enjoy the trip!
Car hire
Car Rental Malaga
Compare & book car hire in Spain. We compare multiple providers. Come check our excellent rates!
International Airports