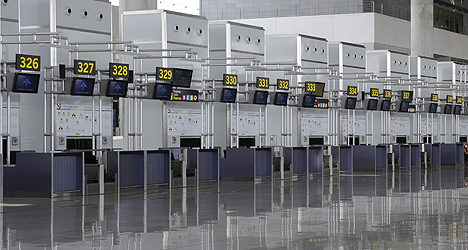 If you're arriving at Malaga airport, you don't have to head straight to the coast. There is lots more to see in this beautiful province, from the city itself, full of outstanding art galleries and museums (Picasso), to the stunning national parks and picturesque mountain villages with narrow cobbled streets, whitewashed houses and flower-filled balconies.
You could also use it for as your starting point for a tour of Andalucia - to Cordoba or Sevilla, for example, to Granada, or even as far as Portugal. There's an excellent network of motorways in the region.
Hire a car
is best way to get around! Consult our general
Car Hire page
or the
Malaga Airport Car hire
page.
Itineraries from Malaga airport