I know we have a few good photographers on here, so I thought it would be a good idea to post a few piccies we've all taken just to get me in the holiday mood for next week.
If you can add a bit of background, that will make it more interesting.
We stumbled across Burgos on our way down to Spain a few years ago during Semana Santa, which was a story in itself and a hell of a trip. Whatever your thoughts on religion, they certainly put on a good pageant.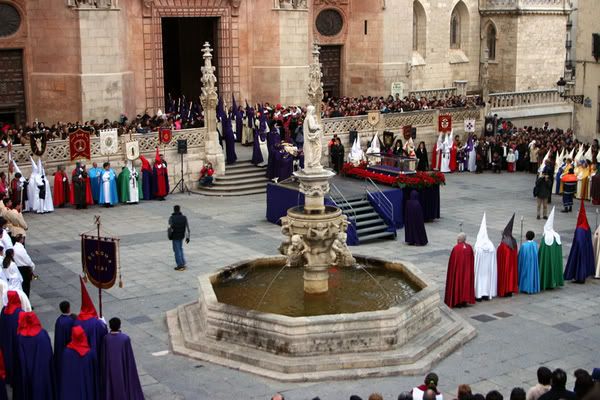 A fluke shot taken at night of the cathedral.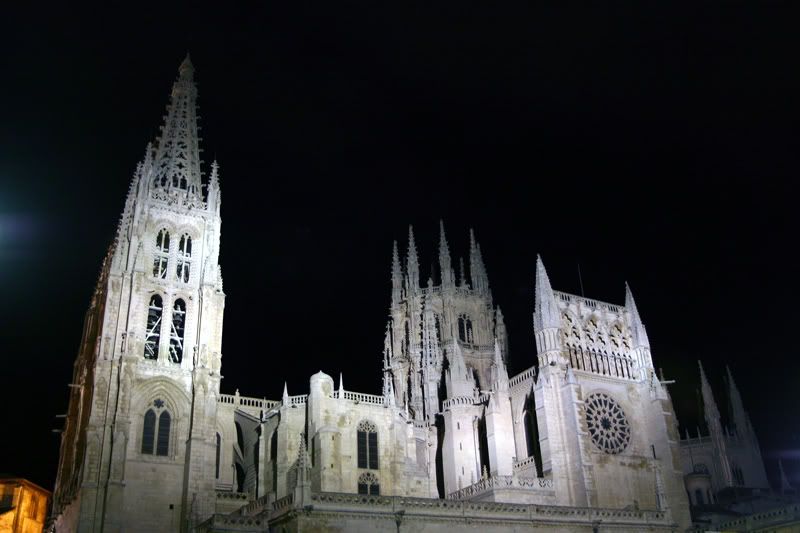 One of the first acts of kindness experienced in Spain when the bloke next to me pointed out that my camera wouldn't work because I still had the lense cap on. D'oh.