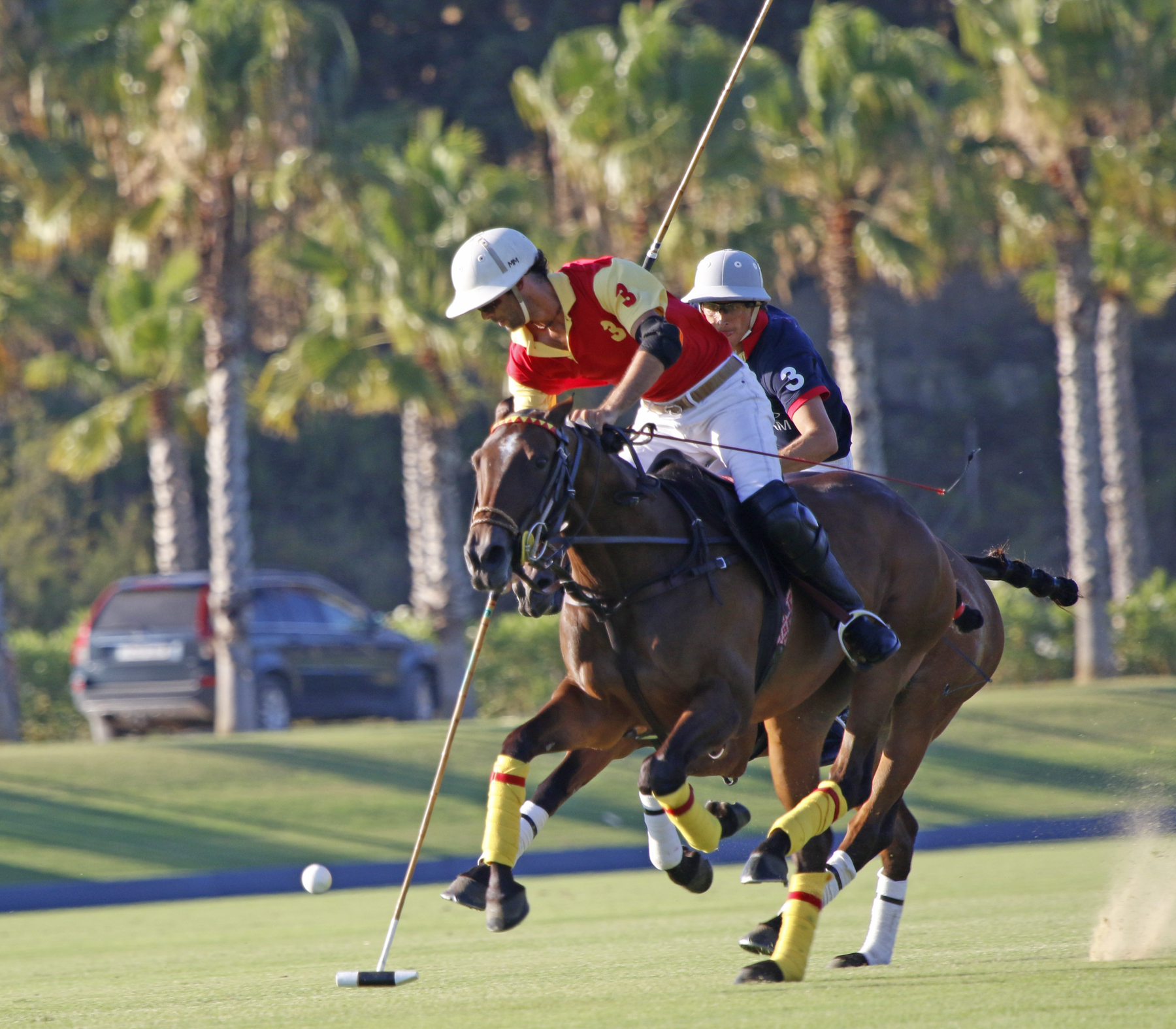 Polo in Sotogrande
Polo
Polo is a remarkably ancient sport, having originated in Persia in the sixth century BC. Pulu, as it was called then, comes from the Tibetan word meaning bail. Up to 1000 men played on each side, and the ball itself was looked on as a fertility symbol.
As for the polo ponies - so called because at one time none of them were allowed to be taller than 14 hands, two inches - most are imported from Argentina and Uruguay, where they know how to breed them best for flexibility and swiftness. Argentina is the world's leading polo nation, the game having been introduced there by the British in 1877.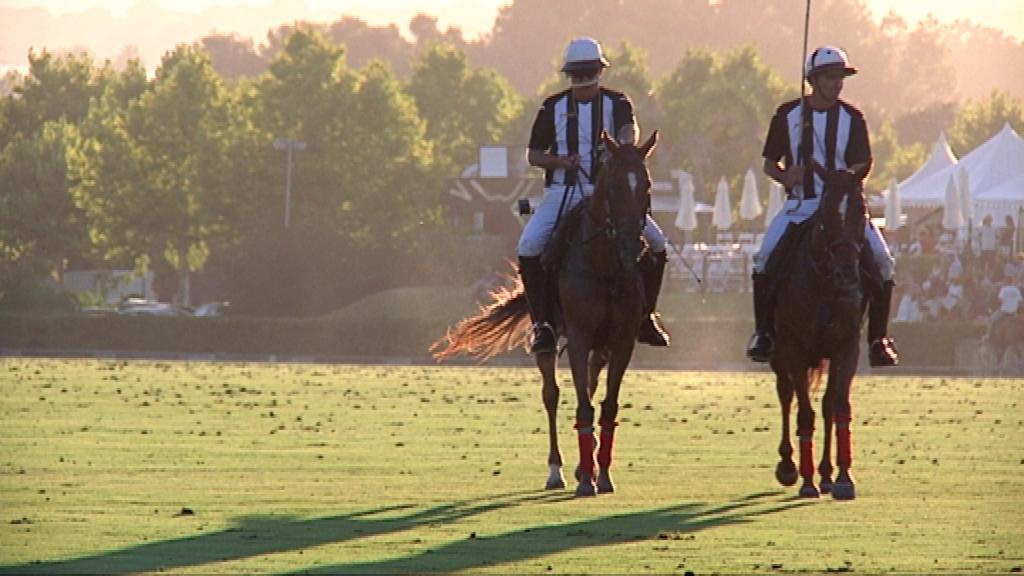 Learn to ride a horse in Andalucia
Sotogrande Polo
There's nowhere better to see a game of polo than the famous Rio grounds, dubbed the 'Wimbeldon of Polo Pitches´.
Protected by mature trees and adjoining the luxurious estate of Sotogrande, these pitches are renowned as the best in the world. This is partly due to their location: flanked on various sides by a tropical nursery, the rio Guadiaro river (from which the grounds take their name), and vistas of blue skies, sun and distant mountains. Yet they are close to the main CN340 highway and partly because of the climate upkeep is easy.
Search Hotels in Andalucia