From prawns to pancakes, you will love the Tarifa food scene
Tarifa Restaurants
There are plenty of eateries to choose from in Tarifa, from chiringuitos (beach restaurants) offering grilled fresh fish, to chilled-out cafes and bars serving crepes and cocktails. Thanks to its hippy, boho scene, you can enjoy lots of organic food and salads, not normally easy to find in Spain. Look out for the excellent value menus del dia on the Alameda - the further away from the port, the lower the price.
This part of the Costa de la Luz is famous for its almadraba blue-fin tuna, caught off the coast in spring and autumn, so look out for the gourmet favourite on restaurant menus. In late May/early June there's a Ruta del Atun in Tarifa, as in most other fishing towns along this part of the Costa de la Luz. You can sample a variety of dishes featuring this supremely tender, tasty red tuna, from the classic to the avant-garde, at participating restaurants.
Al fresco dining for all the family in Tarifa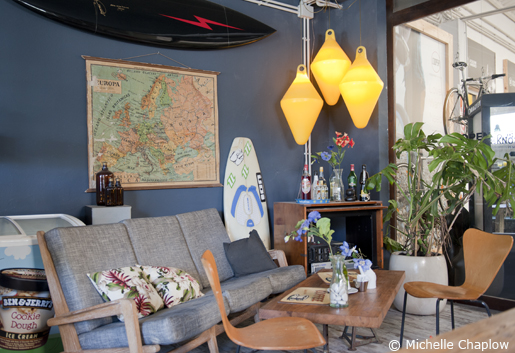 Wet Cafe, a good venue for fresh salads and cakes.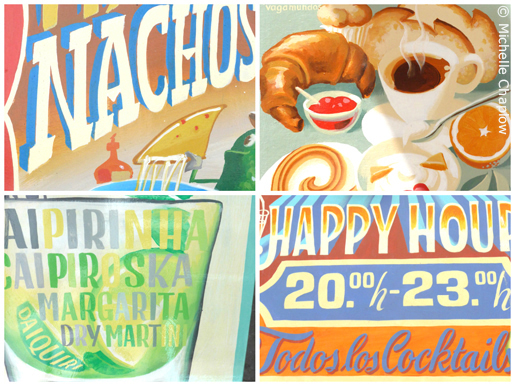 From early morning croissants to late evening cocktails, it´s all on the menu here in Tarifa town.