Order a dish, and help fight hunger.
Seville is always a great city to go out and eat - this is where the tapa was invented, after all - and this autumn, a number of events and festivals are offering even more opportunities to enjoy the gastronomic experience. A recent report said that 10 million visitors come to Spain every year for the superb food, and I'd bet that a reasonable amount of them pitch up the city to carouse the thousands of tapas bars offering
solomillo al whisky, espinacas con garbanzos, carrillada
, and the like.  
1) HELP THE HUNGRY: Platos solidarios: Restaurants contra el Hambre - until 15 November
This campaign is nationwide - certain restaurants (see
this list
 - you can search by name of restaurant, province, or city) are offering "solidarity dishes", a proportion of whose price (0.50 - 2 euros) will go towards fighting poverty through the charity Accion contra el Hambre. The establishments taking part in Seville include Tata Pila, Vineria San Telmo, Mamarracha, and Oriza.  
2) ARTY TAPAS Tapas con Arte - October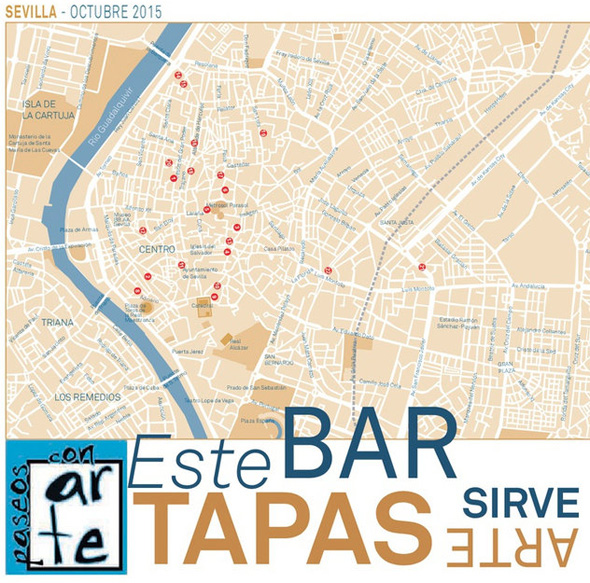 To coincide with ArtSevilla, the first Feria Internacional de Arte Contemporaneo de Sevilla - perhaps Seville is trying to catch up with Malaga in terms of cutting-edge art? - which takes place in FIBES on 15 to 18 October, restaurants around the city are offering special
tapas "con arte"
on the
Ruta GastroARTS
where you can download a map showing all the restaurants and tapas bars. These include La Pepona, ConTenedor (whose co-owner is himself a painter), Antojo, Perro Viejo and Ovejas Negras.   3)
JUST TO CELEBRATE TAPAS! Sevilla Tapas Week 12 - 15 November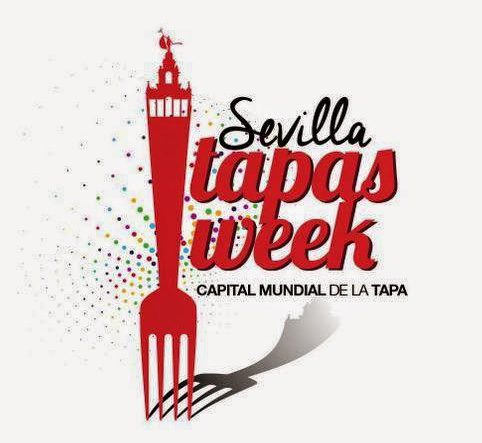 This is a week in the same way that
una quincena
(15 days) is a fortnight in Spanish. The participating tapas bars, mostly located in Seville with a few around the province (in Dos Hermanas, Los Palacios y Villafranca and La Puebla de los Infantes), are divided into categories: Gourmet, Mas Sevillana, and Sabores de la Provincia. Two of those taking part in Sevilla Tapas Week are Milonguitas and Bodeguita Romero, offering a mini-hamburger and
carrillada iberica
(stewed pig's cheek). For more details see
here
.
  [embed]http://youtu.be/ju10RYITcjk[/embed]