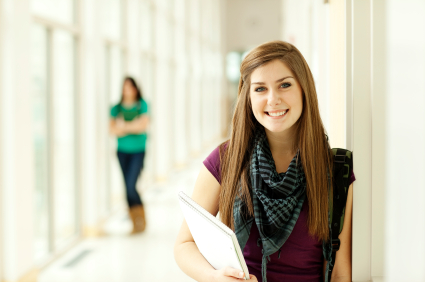 "Knowledge is power" - Get the best from education in Spain.
Education in Andalucia
Whether you are a tourist, an international student or a resident, and regardless of age, there are many educational opportunities for you and your family in Andalucia. Here you can find out about schools for your children, local universities for young adults and mature students, language programs and a wide array of educational opportunities for the tourist - or the resident wishing to expand horizons.