Attractions | Activities | Curiosities | Sport | Festivities | Beauty
Andalucia, Things To See and Do
Some visitors to Andalucia want to do nothing but kick back, soak up the sun and forget the pressures of everyday life. And who can blame them? But if you're after nature adventures, high-octane sporting experiences, or some fascinating history and culture, you've come to the right place.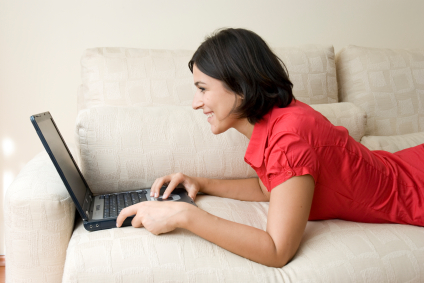 Online Tickets
Whatever you do to have fun, Andalucía has an abundance of things to see and do just for you. Here we offer a variety of options for activities with tickets available to buy online, so you can arrive ready to enjoy your day.
Attractions
Activities
Curiosities
Sport
Festivities
Beauty and Self-care

Festivals
Andalucia has festivals throughout the year, in its myriad towns and villages, from the smallest-scale pilgrimage, to the massive city fairs. The two most important are Semana Santa (Holy Week) and the Ferias - most notably Seville, Cordoba, Jerez, Granada and Malaga. See Andalucia at its most colourful and joyous.

Flamenco
This mesmerising art form, which encompasses both music and dance, is full of the heat and passion of Andalucia. You can get a taste of the swirling dance and emotion-filled music in most towns and all cities, with venues offering several shows every day - although the spontaneous variety, late at night in a crowded bar, can feel more authentic.

Restaurants
With all the fabulous freshly-caught fish, locally-grown fruit and vegetables and extra virgin olive oil, how could Andalucia's restaurants not be top-league? Tapas bars galore, Michelin-starred restaurants, and countless palate-pleasing experiences await you.
Events
There are hundreds of music and dance events taking place in Andalucia every year, especially in the summer. There are thousands of sporting events at all levels.

Nightlife
Most Andalucians don't even have dinner before 10pm, so after eating it's straight onto copas - spirits with a mixer. In summer, everything moves outside, and often upwards - to roof terrace bars, or beach bars if you're near the sea. Nightclubs offer the latest tunes for those who want to shake their thing.

Entertainment
You will never be short of things to do and see in Andalucia - from high-velocity slides in water parks, to whale-watching, wildlife parks and aquariums, or a dose of culture in one of the hundreds of museums or historic castles around the region. Whatever your tastes for holiday entertainment, family or grown-up, you will find something to suit.

Beauty and self-care
Spanish women look after themselves, with regular trips to the hair and beauty salon, but mental wellbeing is also big. From sports massage to hot stone, and pregnancy yoga to mindfulness meditation, you will find therapists and centres in tiny mountain villages and big cities alike.