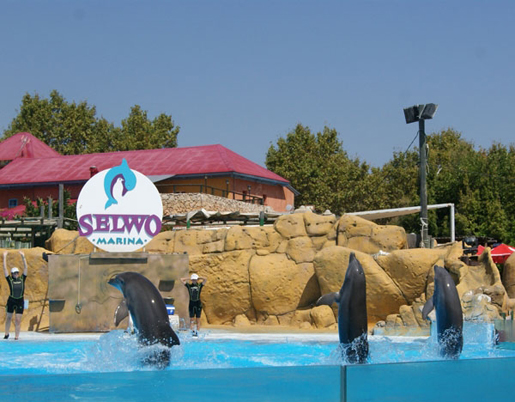 Selwo Marina - Benalmadena
Selwo Marina offers a new concept in family entertainment, bringing together sea life and the Amazon in an unusual but happy combination. The Marina is a complement to Selwo Adventure wildlife park in Estepona.
Visit the Dolphinarium and see the dolphins and sea lions; at Ice Island, the penguins live in a specially cooled environment, similar conditions to conditions in their native Antarctica.
At Amazonia you can see animals and plants from the tropical jungle in South America which plays host to half the flora and fauna species on the planet. The first room has birds and amphibians (including poisonous frogs), and the second more amphibians, as well as fish, reptiles (look out for piranhas and a three-metre anaconda) and insects, notably leaf-cutter ants. Both have lush vegetation, featuring 40 plant species including orchids and bromeliads. You can play multimedia games and learn about the ecosystems of South America and the dangers of climate change.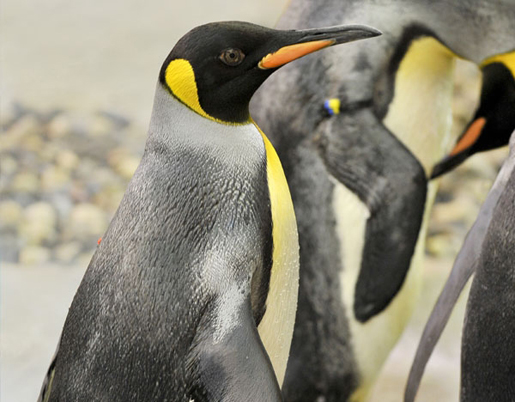 In La Hondonada you can see exotic birds such as cockatoos, macaws and parrots.

Selwo offers the once-in-a-lifetime chance to swim with sea lions (May to September), a dream experience for any child, as well as meeting the dolphins and penguins, and getting up close to the more dangerous animals mentioned above, as part of a VIP visit.
There is a range of restaurants and shops in the park.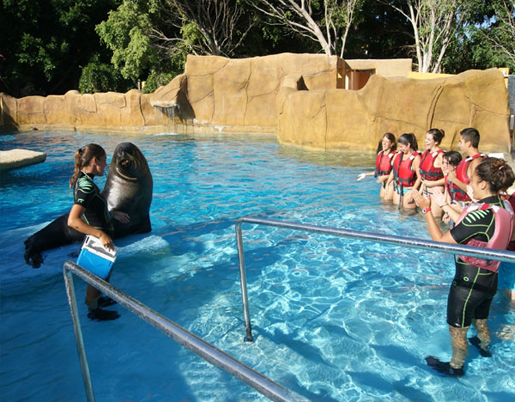 Entrance
Buy entrance tickets to Selwo Marina
Ticket office on the day
Adults and children aged over 10 years: 21.00 euros
Children aged 3 to 9 years: 15.50 euros.
Swimming with sea lions costs 55 euros per person (minimum age: 7 years).
Meeting with Penguins costs 30 euros per per person (minimum age: 7 years).
Meeting with Dolfins costs 79 euros per per person (minimum age: 7 years).
Opening
Opening hours are from 10.00 hrs to 6/8/9/12pm depending on the month.
Selwo Marina opens all year except for some weeks in November – March; check the online calendar.
Contact
Phone: 902 190 482
Location
Selwo Marina is NOT located in Benalmaden Marina. It is located next to (ie just to the west of) Parque de la Paloma. The main entrance is on Avenida de Rocio Jurado. 
Destinations