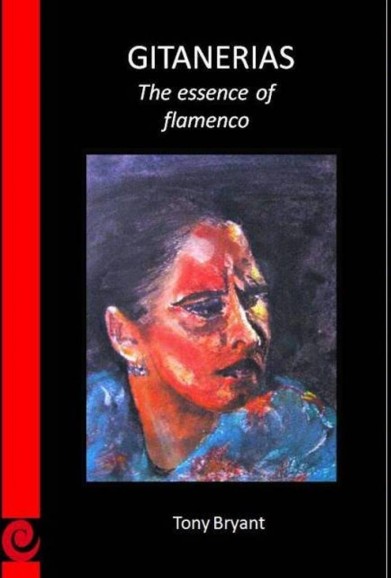 Tony Bryant's third book focuses on the writer's time in Utrera, a small town in Seville province known for its gypsy flamenco dynasties.
For those of us who choose to live in Spain, many aspects of the country and its lifestyle and culture are powerfully seductive. The weather, the tapas, the people - and strange, exotic, seemingly unfathomable traditions such as
bullfighting
and
flamenco
. One Englishman, writer and Andalucia.com's flamenco expert
Tony Bryant
, was first captured by the mysterious art of flamenco nearly 20 years ago, and since 2006 has spent much of his time in the small town of Utrera, in Seville province. The town is home to many of the musical genre's most renowned performers. In Utrera, the town's gypsies still practise the most orthodox style of flamenco; many are descended from the legendary El Pinini, patriarch to one of the biggest and most illustrious dynasties in flamenco history. Tony's second book,
A Time-Defying Heritage
, was a study of this huge family, many of whom are flamenco artists. Theirs is a closed world, where non-gypsies are rarely accepted, let alone welcomed. But Tony, who is originally from east London and now lives in Malaga, got to know many of these families of singers, dancers, and guitar players while working on a previous project. He gained their trust and friendship, and they invited him into their homes and to intimate family events such as first communions, birthdays, funerals, and fiestas of all kinds. He witnessed a flamenco way of life which few non-gypsies will ever have the opportunity to experience.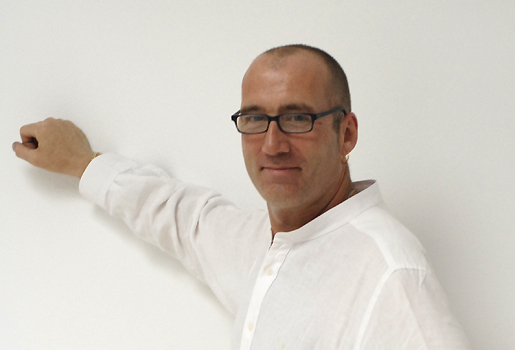 Tony Bryant has lived in Andalucia for more than 20 years.
Tony's latest book,
Gitanerias: the Essence of Flamenco
, tells the story of how he became so intimately involved with these gypsies and their age-old flamenco tradition. He talks of these experiences, covering the entire calendar from the annual feria, Semana Santa, bullfights to other festivals, and the traditions and customs that make flamenco so fascinating. He tells of high-wired fiestas and drunken nights at ferias. What's more, the book also covers Andalucian folklore and legends in general, and the attitude of the Andalucians towards piety, death and superstition. It examines the Andalucian gypsies' way of celebrating life, and will appeal to anyone who has an interest in this less-well-known side of Spanish culture. According to Spanish dictionaries, the word
gitaneria
which carries a multitude of different meanings: cajolery, flattery, deceit, gypsy-like. In the world of flamenco, it means "that little bit of gypsy magic that separates them from the
gacho
, or non-gypsy, flamenco performers", says Tony. "It is that little flick of the wrist, or the raising of the eyebrow and the contortion of the face that sets them apart, and no matter what age, shape or size, they appear to possess a natural affinity with rhythm that makes their performance far more spellbinding than the academically trained performers," explains the Englishman. Last year, Tony collaborated on a BBC Radio 2 documentary,
The Spirit of Flamenco
, about renowned Spanish musician Paco Peña, which was broadcast in June 2014. He organised a
juerga
of local musicians whom he knows well in Utrera for the programme. Read
our interview
with him about making the documentary. Tony's first book was
Flamenco: An Englishman's Passion
; his second,
A Time-Defying Heritage
, has been
translated into Spanish
- a considerable honour which shows how well respected his work is in the flamenco community here in Spain. You can find out more on
his website
.