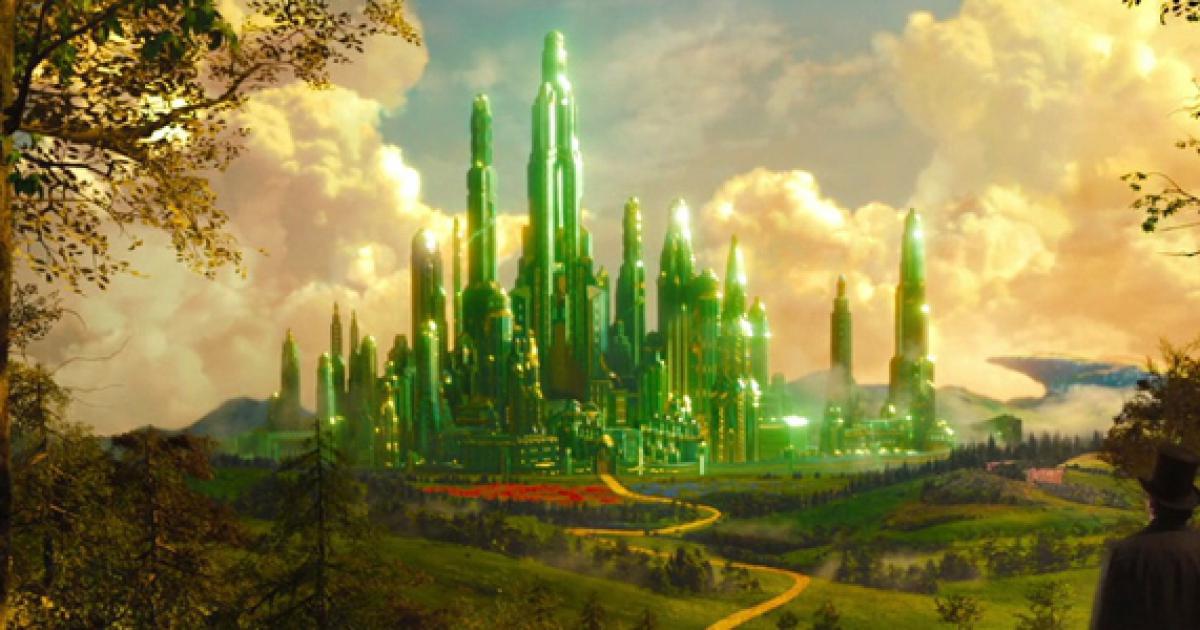 Emerald City, the new NBC fantasy drama series, will be filmed in various location around Andalucia.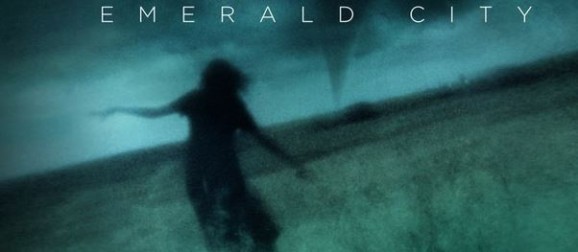 The series is based around The Wonderful Wizard of Oz by L Frank Baum.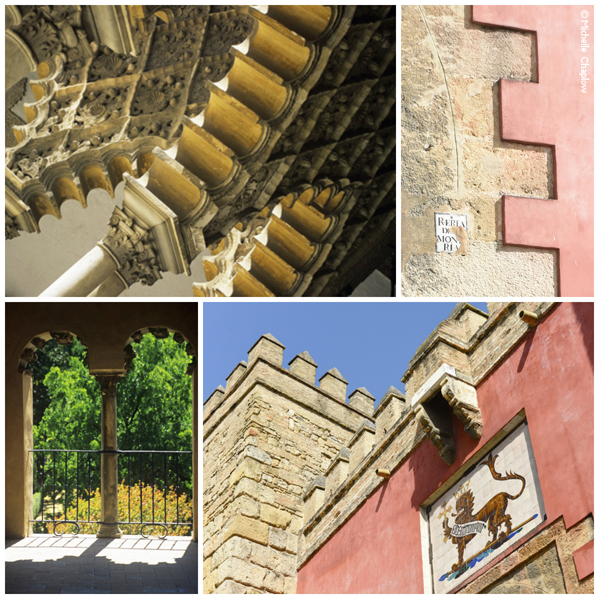 Seville's Alcazar will be one of the filming locations.
For the Alcazar of Seville, the filming of fantasy TV series 
Game of Thrones
  in the palace a year ago marked a watershed moment - the stunning royal complex, which spans ten centuries from Moorish via Gothic and Mudejar to Renaissance and Romantic, has now potentially been seen in 170 countries around the world.
Four episodes of Series 5
featured various rooms of the tiled palace, and also parts of the beautiful gardens, as well as episodes of Season 6 filmed in the Alcazar and
Tabernas Desert in Almeria
 last month. And, it seems, the glorious salons and gold ceilings caught the attention of another TV network. Now a second major TV show is being filmed at the Alcazar, and it is sure to be just the beginning. 
Emerald City 
is a new NBC fantasy series based on the original novel
The Wonderful Wizard of Oz
by L Frank Baum. The book tells the story of 13-year-old Dorothy Gale (played by Judy Garland in the classic 1939 film
The Wizard of Oz
) who is swept away by a tornado to a land called Oz, ruled by an all-powerful wizard, and whose capital is a green metropolis named Emerald City. According to entertainment newspaper
Variety
, "Emerald City follows 20-year-old Dorothy Gale and her K9 police dog who, after a tornado, are transported to another world far away — a mystical land of competing kingdoms, lethal warriors, dark magic and a bloody battle for supremacy. The series is a darker spin on "Oz" where wicked witches don't stay dead for long and a young girl becomes a headstrong warrior who holds the fate of kingdoms in her hands." This is how NBC Chairman Robert Greenblatt described the series in
an interview on entertainment website Collider
: "
Emerald City
is a modern re-imagining of the L. Frank Baum books that, of course, inspired many things, including
The Wizard of Oz
and
Wicked
.  Our version is a bit of a thrilling, more epic telling of the stories, through the eyes of 20-year-old Dorothy who gets caught up in a tornado, but drops into a place that is definitely not your grandmother's Oz.  This is a big unfolding mystery.  There are a lot of new characters that you will meet.  Some might look a little familiar, but some you've never seen before. Mystical, epic, magic... this has all the elements of a great TV experience, for which Andalucia's unusual, dramatic landscapes and beautifully-preserved historic monuments are the ideal setting. Other locations around Andalucia where the series is being filmed are
El Torcal
 near Antequera, with its other-wordly rock formation, scheduled for the last week of this month; also
Cabo de Gata
, the
Castillo de Calahorra 
and
Guadix
. The leading role of Dorothy will be played by Puerto Rican actress Adriana Arjona, from
True Detective
. The wizard is played by Vincent D'Onofrio from
Law and Order: Criminal Intent, Jurassic World, The Cell 
and
Men in Black
. The series also stars Oliver Jackson-Cohen, son of British fashion designer Betty Jackson, who was in
Mr Selfridge
. Emerald City was created by Matthew Arnold, who also wrote the series
Siberia
, and the director is Tarsem Singh of
The Fall
and
Immortals -
he also directed
The Cell,
which starred D'Onofrio. Peter Welter Soler of Fresco Films, who worked on filming 
Game of Thrones
in Spain, will be producing
Emerald City
. The fantasy series will bring these natural and manmade wonders of Andalucia to an ever-wider audience.