RESTAURANTS in Roquetas de Mar
One of the most popular holiday resorts along the Costa Almeria, just 15 minutes drive from the city of Almeria itself, Roquetas de Mar has an abundance of dining options and restaurants to accommodate the waves of Spaniards and foreign tourists that descend upon the resort during the summer season.
Roquetas has a varied selection of restaurants, the speciality here being fresh seafood caught daily. There are a number of beachfront chiringuitos and restaurants offering perfect locations for a spot of lunch, as well as top quality, classy restaurants in town offering the very best of traditional Spanish cuisine.
Listed below are our personally-recommended restaurants in Roquetas de Mar. Enjoy.
Michelin

Alejandro
Run by head chef Alejandro, exquisite presentation and bursting flavours make this restaurant what it is - an absolute delight and an experience in itself. Lunch & dinner. Closed Monday and Sunday & Tuesday nights. Reservations.
Avda. Antonio Machado, 32, 04740. Roquetas de Mar
Tel: +34 950 322 408. Map

Bacus
(Aguadulce)
With an international menu and amazing presentation, this restaurant is in a quiet location and also serves great cocktails. Meat & seafood dishes. High quality food and good prices. Lunch & dinner. Closed Sundays.
Camino de los Parrales, 330, 04720. Aguadulce
Tel: +34 950 341 354.

San Rocco
Serving authentic Italian cuisine, including freshly made pastas and pizzas, San Rocco also has an extensive wine list. Delicious calzones. Modern and fresh interior. Lunch & dinner. Res. recommended.
Av. Playa Serena 178 | 04740. Roquetas de Mar
Tel: +34 950 334 602.

Di Modena Asador
Located near the beach and offering traditional Spanish cuisine, pizzas, pastas and grilled meats, this typical asador specialises in meat dishes. Good quality, honest food. Lunch & dinner. Closed Wednesdays.
Avda Mediterraneo, 129, 04740. Roquetas de Mar
Tel: +34 950 334 789.

Mosaico Eco Cafe Bar
An Eco-friendly restaurant serving delicious burgers, Mosaico often puts on live music and has a great atmosphere. Also serves good tapas dishes. Good location on the port. Organic beer.
Avda Antonio Machado 77, 04740. Roquetas de Mar
Tel: +34 950 939 670.
Brasserie Panini
With a nice outdoor terrace offering a fine place to eat, this restaurant offers generous helpings and delicious dishes, specialising in meat. Dutch & European cuisine. Great value for money.
Av. del Mediterraneo, 53, 04740. Roquetas de Mar
Tel: +34 950 333 076.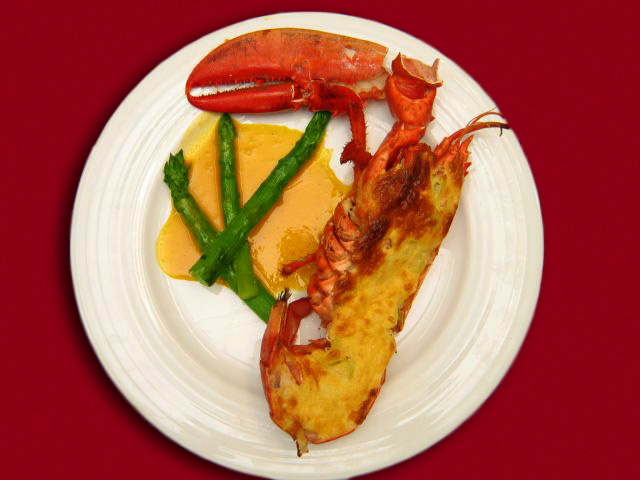 La Vita
Offering traditional French cuisine, La Vita also has an extensive wine list. Chef Pierre takes great pride in the food his staff present. Also serves delicious pizzas. Lunch Only. Closed Thursdays.
Plaza los Jazmines 10 | Urbanizacion Playa Serena. Roquetas de Mar
Tel: +34 950 334 439.
Don Jamon
An authentic, beachfront, Spanish restaurant specialising in fresh seafood, Don Jamon is a real ´Spanish´ experience. A great atmosphere and attentative staff. Dinner Only.
Av. Urb. Playa Serena S/N, 04740. Roquetas de Mar
Tel: +34 950 334 828.

Casa Nostra Beachbar & Restaurant
This beach bar and restaurant offers an ideal place to have lunch, serving fresh salads, seafood and Mediterranean food. A comfortable interior providing a cool getaway.
Paseo Maritimo, Chiringuito 2, 04720. Roquetas de Mar
Tel: +34 664 605 148.