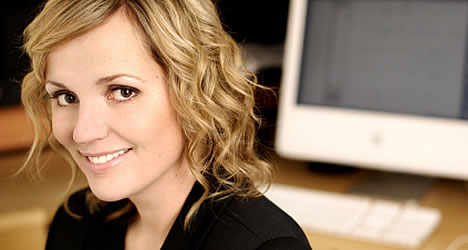 Online Advertising sales professional
Online advertising is the fastest growing sector in the European Media Industry attracting dynamic, forward thinking people who want to build exciting and rewarding careers. Andalucia.com are the market leaders in this industry in Southern Spain with nearly 20 years experience and in excess of 200 clients.
We have a first class team of dedicated professionals who thrive on challenge, achievement and an exciting work environment.
We are interested in recruiting right person for online advertising sales in English language. This person should be native English speaking, with Spanish speaking preferred (or at least actively learning). Having pprevious successful advertising sales experience, on-line preferred, together with a high level of computer and internet skills. We prefer a person with an existing knowledge of the geography and culture Andalucia gained from being a present or past resident.  
If this fits for you. Forward your CV to contact at andaluciaws.com and you must add the reference number '897865' to the subject line of the email. 
We are unable to respond to unsolicted CV's for other possible posts.
From our offices in Estepona (Spain), Andalucia Web Solutions (AWS), the sister company of Andalucia.com provides intelligent, search engine friendly web design, optimisation, online marketing consultancy, hosting, databases, content management systems and high quality web content that help our clients achieve success from their web presence.