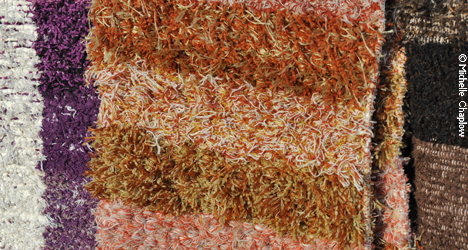 Festivals in Níjar
Around the 20th of January there is a fiesta in celebration of the patron saint, San Sebastian.

Between the 20 and 30th September there is another fiesta, which is very popular with the people of Níjar as well as visitors from far and wide. On the first Sunday of October there is a celebration in the form of 'Romeria' (pilgrimage), when all the village folk head out to a sanctuary called 'el Huebro', which is about six kilometres from the town centre. This fiesta is in honour of the Virgen del Rosario.

In September, there is a very important Agricultural and Livestock Fair, when all the latest technological farming advances as well as new distribution methods for farming products are on display.
Destinations