Alevante, Hotel Melia Sancti Petri, Chiclana de la Frontera
Alevante won its Michelin star in 2017, at the same time as its Gastronomic Director Angel Leon achieved his third star for Aponiente in El Puerto de Santa Maria.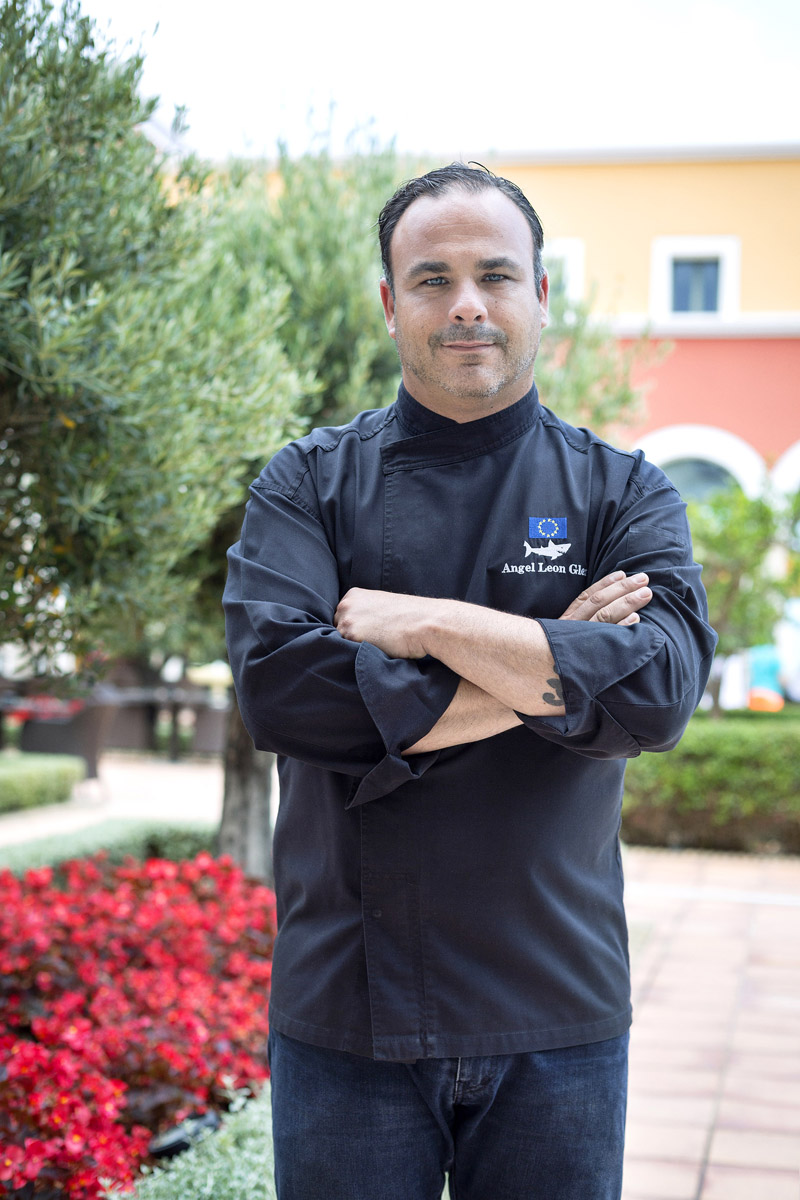 The menu at Alevante is based on the most successful dishes from Aponiente, with two tasting menus of 12 and 15 dishes.
The restaurant is located in the Melia Sancti Petri, a five-star GL luxury hotel in beach resort Novo Sancti Petri,between Chiclana and Conilde la Frontera (Cadiz). The sleek, modern hotel looks onto La Barrosa beach, and the restaurant's dining room is simple and elegant with sea-blue print and a clean, contemporary look.
Sample dishes
Ensalada de berberecho, yodo, pepino, jalapeño (Salad of cockles, iodine, cucumber, and jalapeño)
Cartucho de plancton y albacora (Stingray wrapped in a plankton cone)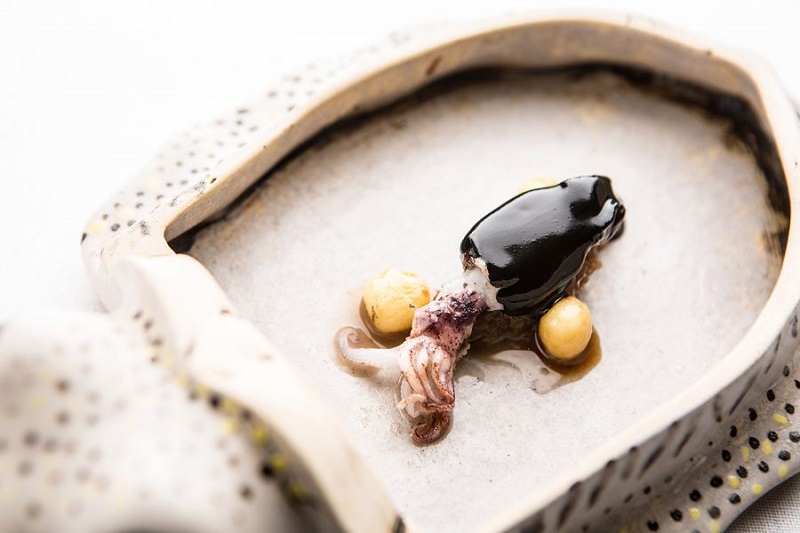 The restaurant website has individual photos of this year's signature dishes, including the two mentioned above.
Hotel Melia Sancti Petri, Calle Amílcar Barca S/N, Urbanización Novo Sancti Petri, 11130 Chiclana de la Frontera, Cádiz.
Tel: 956 49 12 00
Open from 3 March to 31 October
How to get there
Melia Sancti Petri is located in Novo Sancti Petri, near Chiclana. Take the AP4/E5 motorway to Cadiz, then change to the E5/A4 towards Chiclana/Algeciras/Malaga, or the A48 from Tarifa/Algeciras, leaving at exit 10.
GPS Co-ordinates: Latitude: 36º 20' 48.26" N Longitude: 6º 9' 52.40" W

View Melia Sancti Petri in a larger map