Meson Arriero - Linares de la Sierra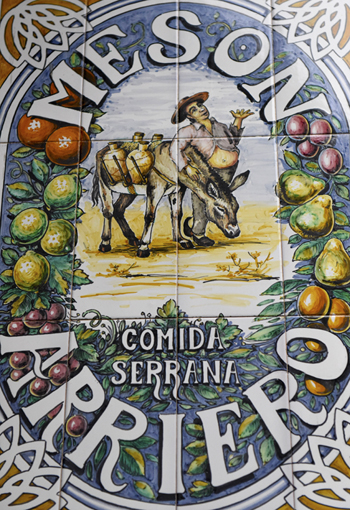 Linares de la Sierra may only have 300 inhabitants, but it has a restaurant cited in the New York Times, The Times of London and the Michelin Spain and Portugal Guide. Oscar-winning film director Pedro Almodóvar and celebrity chef José Pizarro are known to love the signature tomato and fig soup from Meson Arrieros.
The word arriero means the man who transports goods to villages using livestock - in remote Andalucian villages, by donkey. This is a one-horse town, with an exquisite restaurant run by chef Luis Miguel López, or "Luismi" for short, and his charming wife and front of house manager, Adela Ortiz. Meson Arrieros in Linares serves comida serrana (mountain fare).
The decoration is austere, yet fashionably minimalist, with rustic chairs and traditional artifacts from the sierra. In winter they have a roaring log fire, with two low handmade cork stools. In summer you can dine al fresco on their terrace.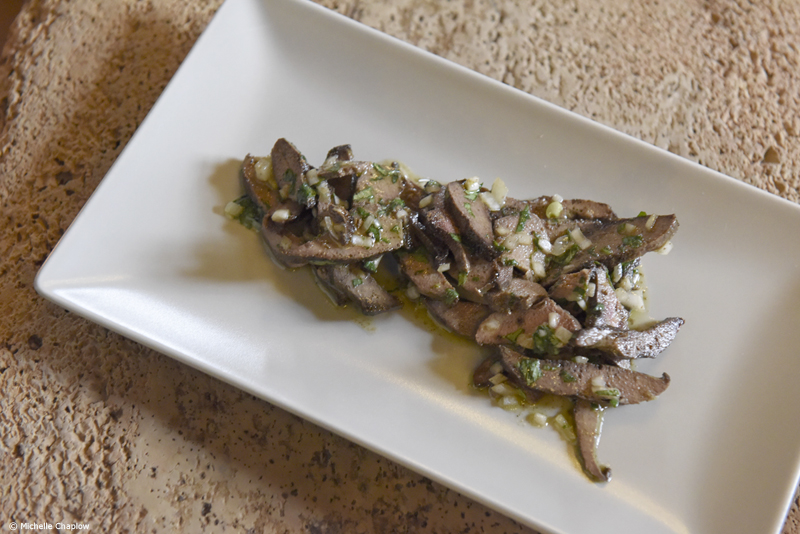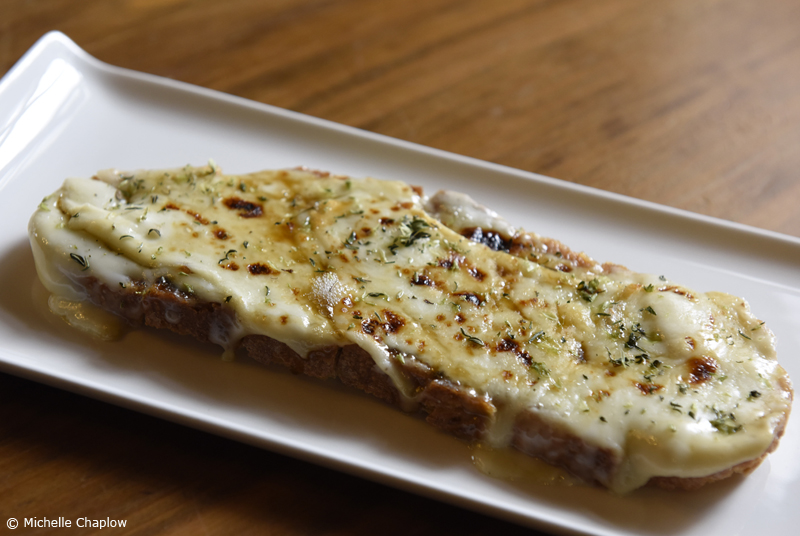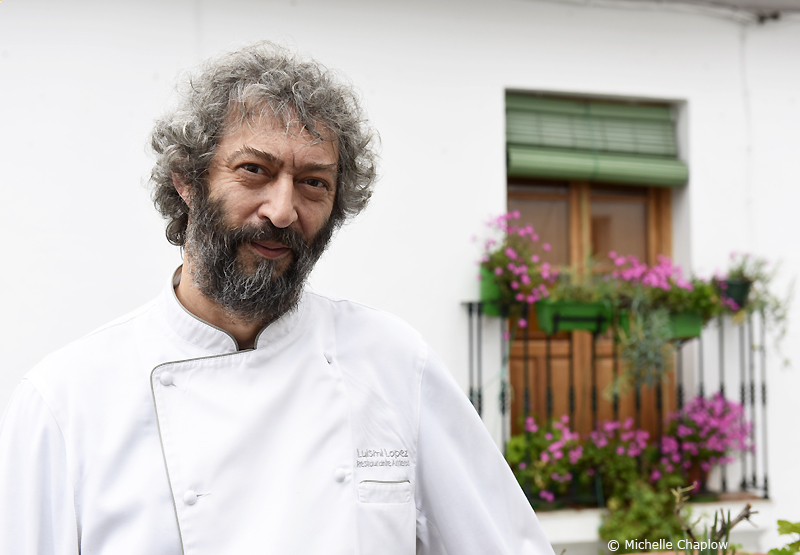 The menu is based around seasonal mountain produce, from wild mushrooms picked that very morning in autumn, to the iconic homemade tomato soup, a recipe that coincidentally Luismi first prepared as a guest in the home of friends in London.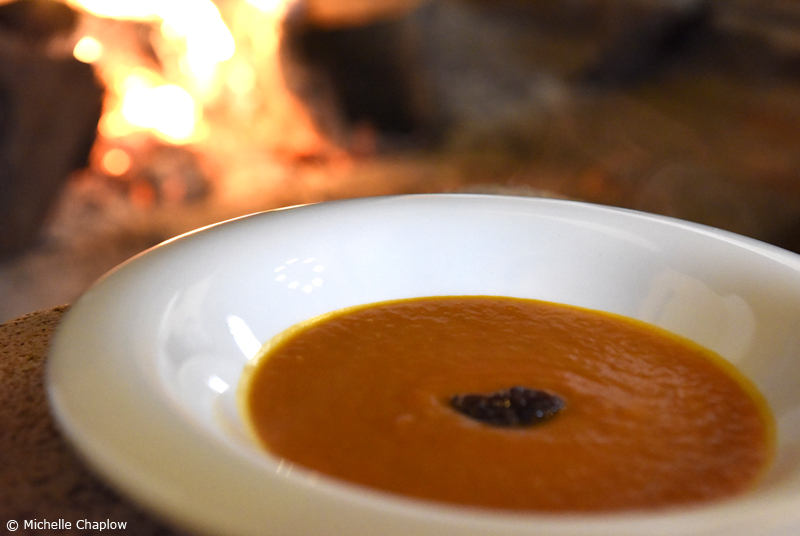 Luismi and Adela keep their own kitchen garden, where they cultivate fruit, vegetables and herbs. They pride themselves on offering little-known boutique wines from southern Spain - a merlot from Granda, Pedro Ximenz from Montilla-Moriles (Cordoba) - and the list goes on.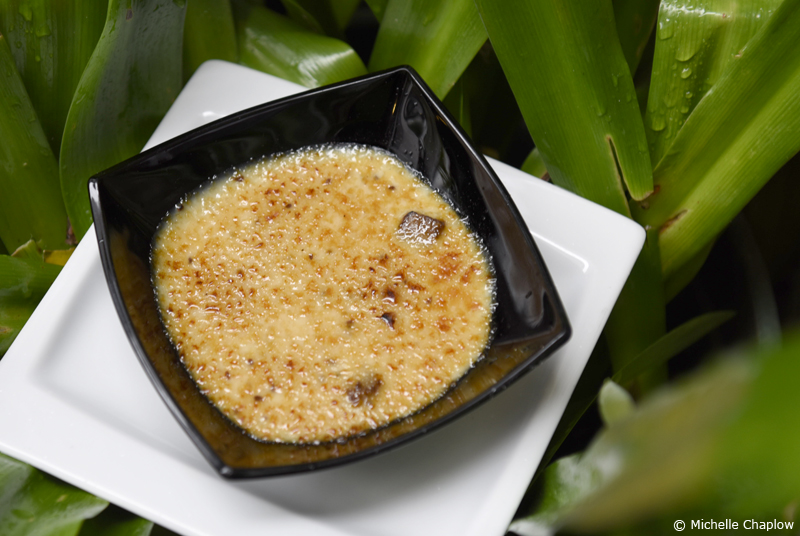 Arrieros also specializes in local Iberian pork, including the finest hams from the Sierra de Aracena, and fish and seafood from the Huelva coast.
Adela explains the dishes beautifully and Luismi, a shy unassuming man, pops out of the kitchen every now and then to give a personal greeting. The restaurant has a very homely atmosphere and leaves you with a desire to come back again - to this hidden location at the end of a cobbled street in a tiny mountain village.
Note that the restaurant closes from 15 June to 15 July; reservations are highly recommended.