Boat Hotels (Boatels) on the Costa del Sol

A boatel is a boat or ship which is moored up either on the coast, on a riverbank or lake shore, and is used as a hotel. Boat hotels have limited facilities and size but usually offer bedrooms with bathroom facilities, as well as a lounge and kitchen area.
Much depends on the size and style of the boat. Whatever the service situation, a great view of the surrounding water and parts of the Costa del Sol is assured from the top deck. More luxurious offerings can be found in certain boatels, and activities surrounding this accommodation will very much depend on the location where the boat is moored, whether a seaside resort, riverfront city or scenic lakeside spot.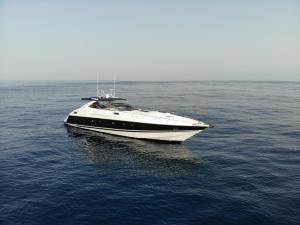 Madame B
Madame B offers accommodation in Marbella, 9 km from Marbella Bus Station and 10 km from Plaza de toros Marbella. Featuring sea views, this boat also includes free WiFi.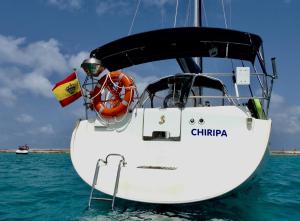 Chiripa
Located in Marbella, this boat includes 3 bedrooms and a living room with a flat-screen TV.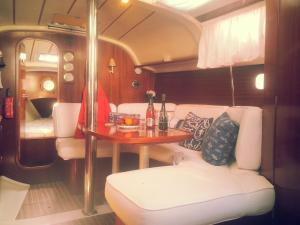 Inquieto
Inquieto is set in Estepona. The boat has 3 bedrooms and 1 bathroom with free toiletries. The kitchen is fitted with an oven and a fridge. The boat offers a sun terrace.