Acánthum - Michelin star Restaurant in Huelva
Acánthum has a special distinction as Huelva province's first restaurant to be awarded a Michelin Star, under the direction of head chef Xanty Elías. A varied, innovative and carefully created menu is available to peruse in Acánthum which includes a range of culinary delights from fish and meat dishes to tantalising sweets; all of which represent the authentic tastes of Huelva. The actual dining area has room for up to 50 people, and there is also a section on the floor above the main restaurant area which offers a more cozy and intimate dining experience for up to 18 people (Ideal for groups and events).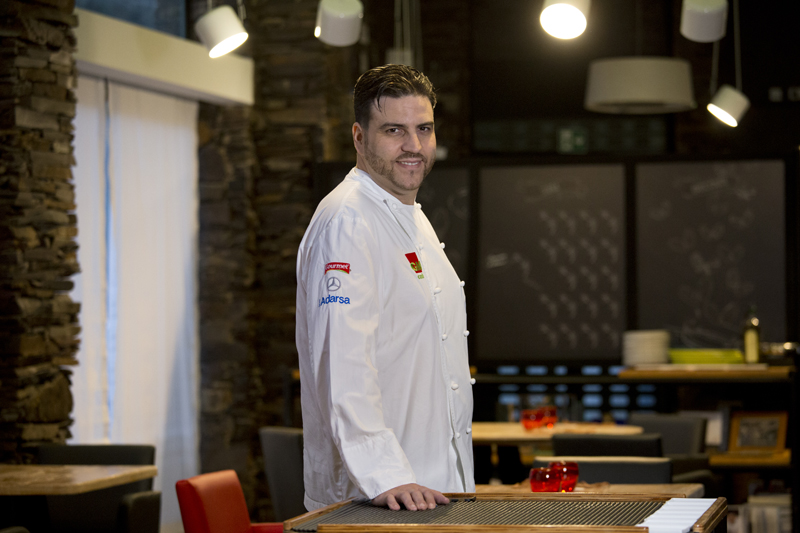 The restaurant has lunchtime servings between 13:30 and 15:30 from Tuesday to Sunday, and serves evening meals between 21:00 and 23:30 from Thursday to Saturday. It is closed on Mondays. Reservations can be made on Acánthum's website, via email or telephone call.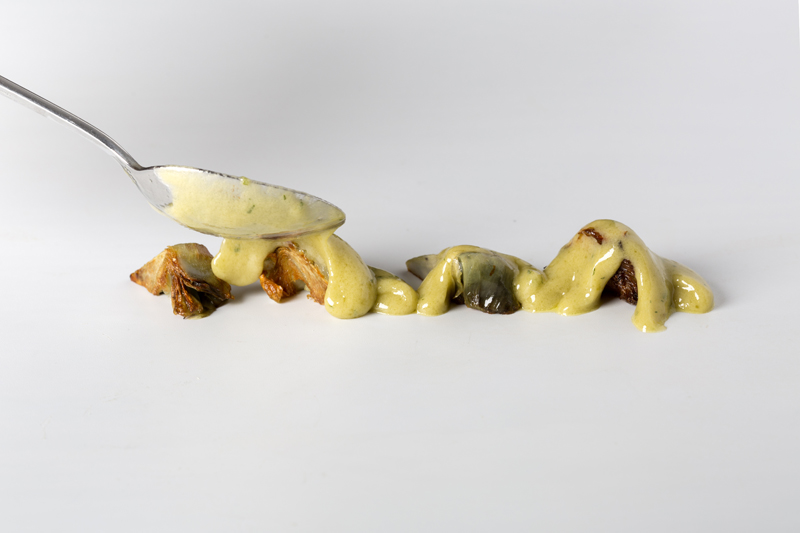 More Info:
Address: Calle San Salvador, 17, 21003 Huelva.
Tel: +34 959 245 135.
Email (for reservations): [email protected]
Location (Maps).