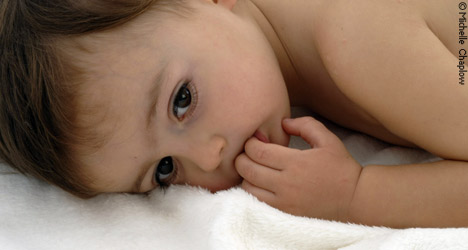 Postnatal care in Spain
Postnatal Care
Following the birth of your baby, you can expect to stay in the hospital for anywhere from 24 hours to two or three days, depending on the centre you have chosen and whether or not there are minor complications.
Directly following your release from hospital, you must contact your local clinic - in the case of those working with the public system - to schedule the heel prick test given to newborns within the first week following birth. You should also schedule a first visit to the pediatrician to take place within the first two weeks. He or she will check to ensure your baby is gaining weight properly, answer any questions you might have and then explain the schedule of "well baby" visits as well as the local vaccine schedule.
Should either mother or baby experience fever during the days following birth, it is advisable to go directly to the emergency room at the nearest hospital as this could be a sign of post-natal complications.
All urgent questions regarding an infant should be taken directly to the emergency room at a large hospital. Not only could it take days to get an appointment with your pediatrician, but doctors at local state clinics do not have the specialised equipment needed to evaluate an infant. For example, in the case of a potential ear infection, it is possible that the local clinic will not have an instrument strong enough to accurately assess an infant's ear.
If you are worried about being separated from your infant at the emergency room, then check carefully in advance the policies of local hospitals to choose accordingly when a crisis arises. It is best to not only ask the hospital administration, but especially to ask parents of toddlers and preschoolers about their emergency room experiences with their babies and children. It is standard procedure to separate children from their parents during treatment at Málaga's "Materno Infantil", for example, while this is not the case at Marbella's Hospital Costa del Sol - provided parents behave themselves.
Back to postnatal care, mothers should also receive this and are expected to make an appointment with their gynaecologist during the post partum period.