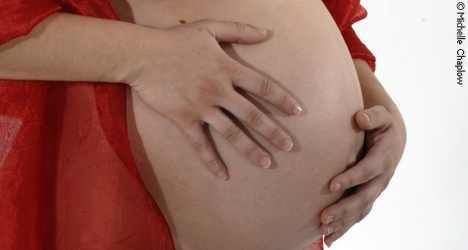 Prenatal care in Spain
Prenatal Care
Excellent prenatal care is standard throughout Andalucia at both private and public centres. Expect regular visits to both your "médico de familia" - or family doctor - and to the nearest gynaecologist. The exact schedule will depend on the clinic you are working with.
Begin by having your family doctor confirm the results of your pregnancy test. From there, he or she will advise you regarding blood and urine tests as well as the schedule of regular visits. You will also have a number of ultrasounds and will be given the option of finding out the sex of your child at around 20 weeks.
Towards the end of your pregnancy, expect control to tighten noticeably. At this point you will be regularly scheduled for the fetal heart rate monitor, which will also register and measure the strength of your late pregnancy contractions. If you are scheduled to be monitored at a public centre, wear pants that can easily be pulled down for the monitor or bring a sheet or blanket with you as often more than one couple is scheduled in the same room and there may or may not be any provision for decency.
You will also be given the option of participating in birth preparation classes. Obviously, these will be in Spanish - an excellent chance to practice yours and gain new, birth-related vocabulary.