Veterinarian services in southern Spain
Because commercially raised animals form such an important part of the Andalusian economy, veterinarian services are an integral part of life in this area. You see pigs, cattle, oxen, sheep and goats in fields all over the region, as well as horses used in the countlesss ferias and romerias.
Vets clinics 
Along the coastal regions and just inland - for example in Coin, Marbella, Estepona, Algercias, Ronda, Malaga, Tarifa and Alhuarín de la Torre - you will find numerous animal health clinics and hospitals especially designed to meet the needs of a burgeoning pet market. These clinics are usually well-equipped to provide all modern services and a line of high quality products as well.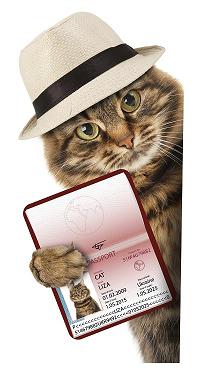 Pets Passports and Vaccines
Your Andalusian veterinarian can give your animals the legally essential microchip, vaccination cards and pet passport, as well.
Opening Hours
In some vets you will need to make an appointment, while in others you can turn up and wait. Most have regular opening hours of 9am to 2pm and 5pm to 7pm, although some will stay open all day - those in shopping centres with pet shops attached will even stay open all day Monday to Saturday 10am-10pm, with some reduced hours in the afternoon due to surgery.
dietary foods for your pet
Vets will often sell special dietary foods for your dog or cat, depending on their breed, age and any health complications. They may also be able to suggest trainers and boarding kennels in your area.