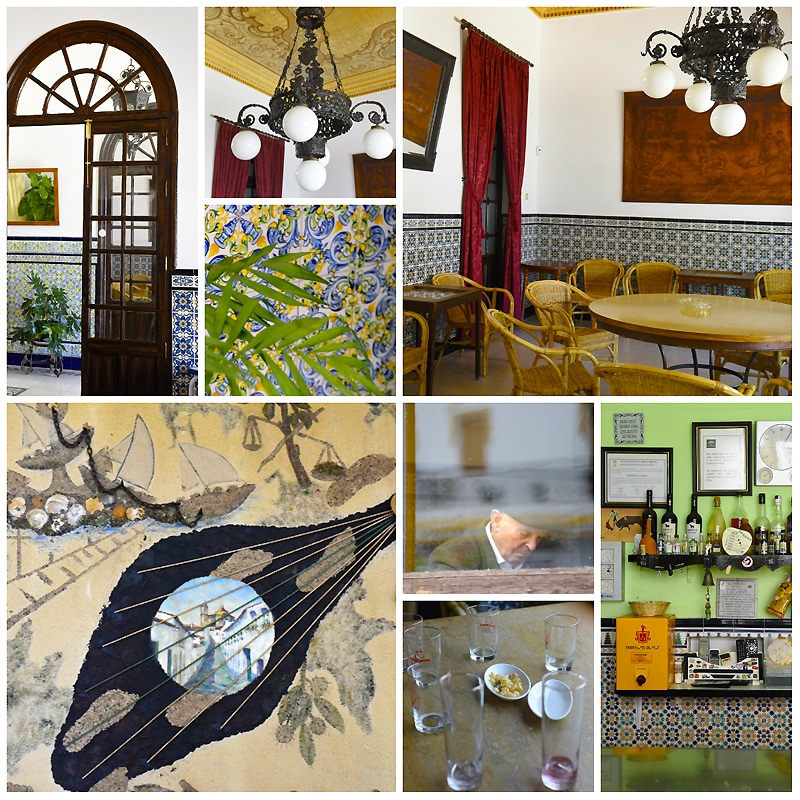 Jabugo - Casino
The Casino of Jabugo more correctly known as "Asociación Cultural Recreativa 'Casino Central' de Jabugo", is located in the Plaza de Jamon.
The word casino in this context has nothing to do with gambling; instead, it is a social club.
At the Casino de Jabugo, with its Andalucian classic white-and-ochre façade, the drinks are extremely well-priced.
The décor is traditional with some quirky touches: well-kept plants in the tiled internal patio, old hatstands, lamps, artwork with elements of ham, guitars, seafood, and bullfighting from Huelva province
It's a great space with high, decorated ceilings and front-line views to the square, the church and the town hall
The casino association was founded in 1933 - in 1930 there were four casinos in Jabugo; two of these joined to become the Casino. The building was constructed specifically for used as a casino.
Members go to the casino to watch sporting events, such as football matches, and bullfights. In the summer there are chess and dominoes tournaments.