HUMILLADERO
HISTORY & Architecture
Anyone interested in the Christian reconquest will be fascinated to know that it was here where Infante Don Fernando of Aragon knelt, kissed the sword of San Fernando and swore that he would not cease until he had retaken Antequera from the Moors (which he did, in 1410, after a five-month siege). Legend has it that the Cruz del Humilladero monument, located at the entrance of the town, marks the place where the Infante Don Fernando received this historic sword. Another tale says how the Catholic kings stood to pray before the cross whilst on their way to the conquest of Granada.

As well as the cross, mentioned previously, there are other pieces of interesting architecture in the town: La Iglesia del Santísimo Cristo de la Misericordia (in which the town patron, the Virgen del Rosario, is worshipped) and the Ermita del Apóstol Santiago, located in the hamlet of Carvajales. Muslim era artefacts have been excavated from the many manmade caves in the surrounding area, the Cueva del Zapato being one of those open for visits.
Nature
What will appeal most to nature lovers is the location of the town at the foot of a mountain range, with a recreational area to help visitors. From the Pico Pollo, at an altitude of 680m, you can get a great view of the Laguna de Fuente de Piedra natural reserve and also of the whole Antequera comarca. As well as this, you can walk or cycle on various other routes that explore the "Sierrecilla".
Handicrafts
Ironwork, in both traditional and artistic forms, is the main handicraft of Humilladero. You may also find craftwork made of natural fibres such as esparto and wicker.
Cuisine
The local cuisine of Humilladero is similar to other towns in the comarca, with dishes like gazpacho (cold soup of oil, garlic, pepper and tomato), porra (soup of tomatoes, bread, green pepper and garlic), migas (breadcrumbs eaten with grapes, melon, oranges and olives), puchero (chickpea stew with veal, chicken, bacon, celery and leeks) and guiso de patatas (potato stew with chicken, onions and corn).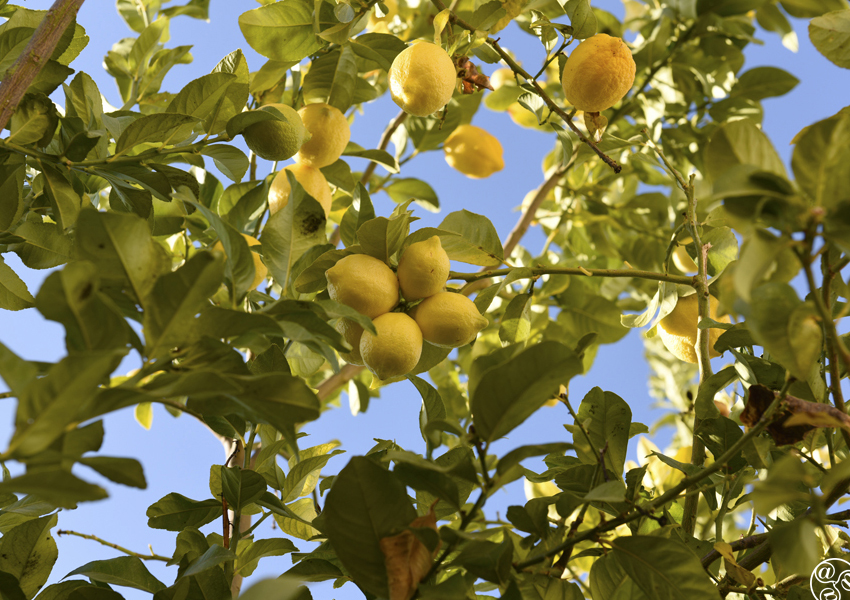 Fiestas
The main celebrations include the Feria del Emigrante which is held in the first week of August, the Feria de Nuestra Señora del Rosario on 7 October, the Feria de San Juan on 24 June and the Romería de Nuestra Señora del Rosario at the end of September.
Where is humilladero?
Humilladero is located 69km from Malaga City, and the road that connects the two is the N-331.
Destinations