20th Anniversary event in Estepona
Andalucia.com, the most highly visited and longest established website about southern Spain, celebrated its 20th anniversary on 17th April 2016.
The anniversary was marked by a 'Treasure Hunt' in Estepona and Casares. 
We would like to Share Our Estepona Treasure hunt with you 

Love treasure hunts? We would like to share our questions with you.
Thius is the treasure hunt through the the old town of Estepona, which was created to celebrate the 20th Anniversary of Andalucia.com
You can do it yourself. Divide you party into groups and give each team a name.
Suggested team names:
Yellow flowerpots
Turquoise flowerpots
Blue flowerpots
Purple flowerpots
Red flowerpots

Green flowerpots
Green and white spotty flowerpots
Red and white spotty flowerpots
Pink flowerpots
Terracotta flowerpots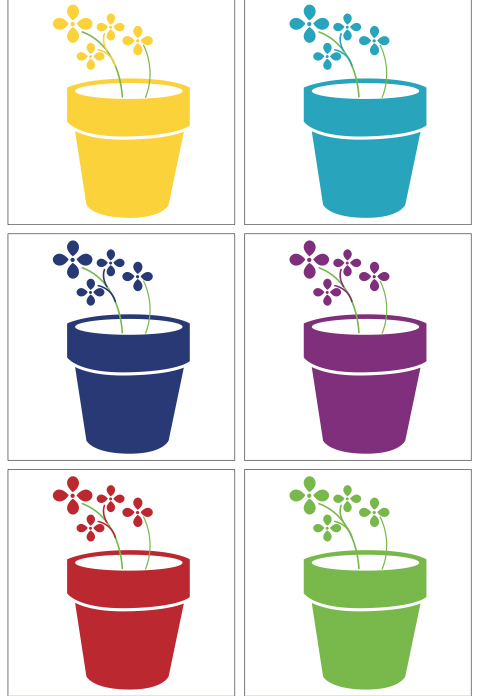 Let´s get started

Starting point Cafe Vitin in the Plaza de los Flores.
You can find the questions here in the Estepona Treasure Hunt section. Good luck!