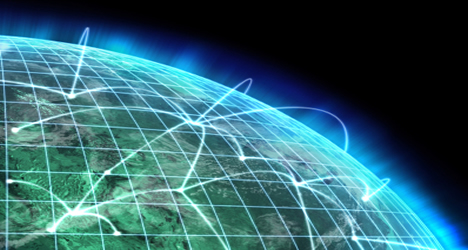 Internet & Communication in Andalucia
Web Design
The Internet celebrated it's 50th birthday in November 2014 has grown beyond recognition in the last decade. It is certainly much changed from it's beginnings as 'Arpanet' the US military network it developed from in the 1970's.
In Andalucia the Internet plays a big part in helping business generate customers and sales leads both locally and from overseas. Most business's either have or require a good Internet presence either as a shop window or as an active lead generating source worked in to the companies overall marketing mix.
As with any design there are differences in the type, quality of work available and of course prices charged. It is often confusing for those not familiar with the Internet and Internet marketing to choose a good web design company. If you are considering a investing in a new web presence it is advisable to choose a company who can demonstrate a portfolio of satisfied clients.