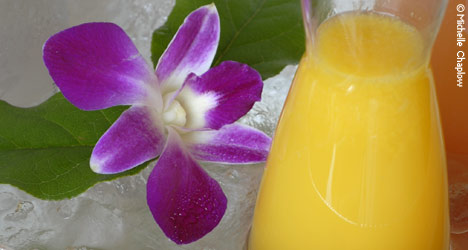 Jacuzzi spas
The beneficial effects of spa bathing have been known for many years and those who have had the pleasure of using the spa have discovered a rejuvenating and revitalising experience. Most people have experienced the blissfully relaxing effects of a modern spa bath at their local swimming pool, leisure club or while staying at a quality hotel. Luxuriating in warm, bubbling water is an unrivalled way of unwinding and chasing away the stresses of daily life. Medical research has shown that various physiological changes are triggered by the temperature of the water and by the effects of weightlessness experienced in the spa.
Saunas and steam rooms
Bathing in saunas and steam rooms is all about bathing in heat and steam and the fundamental differences between them are the amount of moisture present in the air and the temperature. Essentially, the heat in the sauna is a dry heat while the heat in the steam room is a wet heat. With both sauna and steam room, relaxation is the keynote. As soon as you step into your steam room or sauna, the warmth opens the pores of the skin, creating a flow of perspiration lifting out the grime of everyday life. Your skin is cleansed and toned leaving it feeling soft, supple and healthy and you emerge rested and rejuvenated, ready to take on the world and all it can throw at you.
Traditional arab baths, or hammam, are also popular in Andalucia.