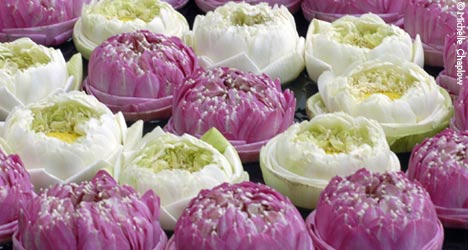 Health & Beauty - Rejuvenate
The sun alone is enough to rejuvenate those lucky enough to make it to the south of Spain. Thanks to that same life giving sun, this region attracts numerous rejuvenation and anti-aging professionals offering top treatments, therapies, workshops, classes and personal guidance in a wide variety of fields…
Featured RETREAT Hotels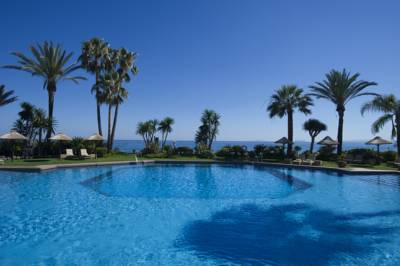 Healthouse las Dunas
Healthouse Las Dunas is a luxury hotel located in Estepona. Set in a traditional Andalusian-style building, the property offers a health and wellness centre, beauty spa, and various outdoor swimming pools.
Shanti Som
The Shanti Som is a luxury retreat that combines Far Eastern decoration with the beautiful surroundings nestled within the Sierra de las Nieves Nature Reserve. It has a spa and outdoor pool, and offers yoga classes. Rooms have been built out of natural local materials and follow Feng Shui guidelines.
Southern Spas
Andalucia has both medicinal spas and superb, luxury beauty spas offering with a full range of top treatments ranging from traditional wraps, masks and hydrotherapies (including sea water treatments) to chocolate and gold dust specials.
Saunas
Although saunas and steam rooms are often associated with colder climates, in fact traditional Arab style "baths", have a history in this part of the world.
Healthy Therapies
There is a thriving alternative health and therapies industry in southern Spain, especially along the coastal areas.
Rehab Centres
If quitting is your goal, the Andalucia is the perfect place to do it - whether it's smoking, drugs, alcohol, internet or mobile phone addiction.
Retreats

Southern Spain is host to numerous retreats and courses many of which focus on natural health, yoga, psychological well being and other rejuvenating topics.