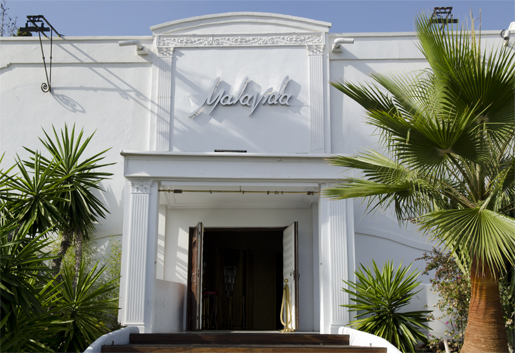 MalaVida club on the Golden Mile was opened in June 2014.
Wall Street - was malavida
Wall Street nightclub which opened in 2016 after MalaVida closed in 2015 closed itself on 23 June 2017 after a fight broke out ouside the club involving 14 persons.
MalaVida club was on the Golden Mile in Marbella, it opened on the 19th of June 2014.

In the summer of 2013, the venue housed the nightclub Shout and previous to this, during the summer of 2012, it was home to Billionaire Club.
MalaVida was open from Thursday to Saturday from midnight until 7am. The club held salsa nights and concerts, with recent performers including Gente de Zona who have had a huge hit this summer- Bailando- with Enrique Iglesias.
View
Billionaire Club
in a larger map