Vejer de La Frontera - Hotels
Vejer de la Frontera has excellent Holiday Rentals for visitors. Inside the town itself you will find comfortable, charming hotels as well as the traditional Spanish "pensiones" or "hostals" which are very simple hotels that provide the basics. 
Outside the village, a thriving rural tourism industry provides a whole range of country accommodations including old-style fincas (Spanish country estates), small and large rural hotels  and rooms in tradtional buildings that have been renovated as bed and breakfast facilities.
Hotels

A delightful 7-room guesthouse, located within the medieval walls of Vejer de la Frontera.
The Vejer de la Frontera hotels below are carefully selected from our affiliate partners.
Hotels in Vejer
Hotel La Casa del Califa
Enchanting, historic hotel in pretty hilltown of Vejer, Moroccan decor, excellent restaurant with large courtyard garden, and rooftop terrace bar.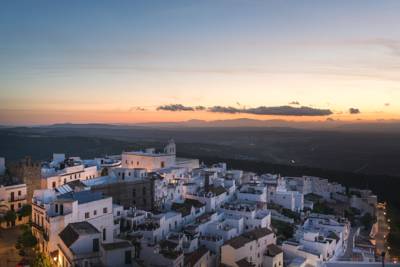 Botica de Vejer
The Botica de Vejer is a converted 18th-century pharmacy located in Vejer's old town. It offers free Wi-Fi and a roof terrace with panoramic views of the countryside and sea.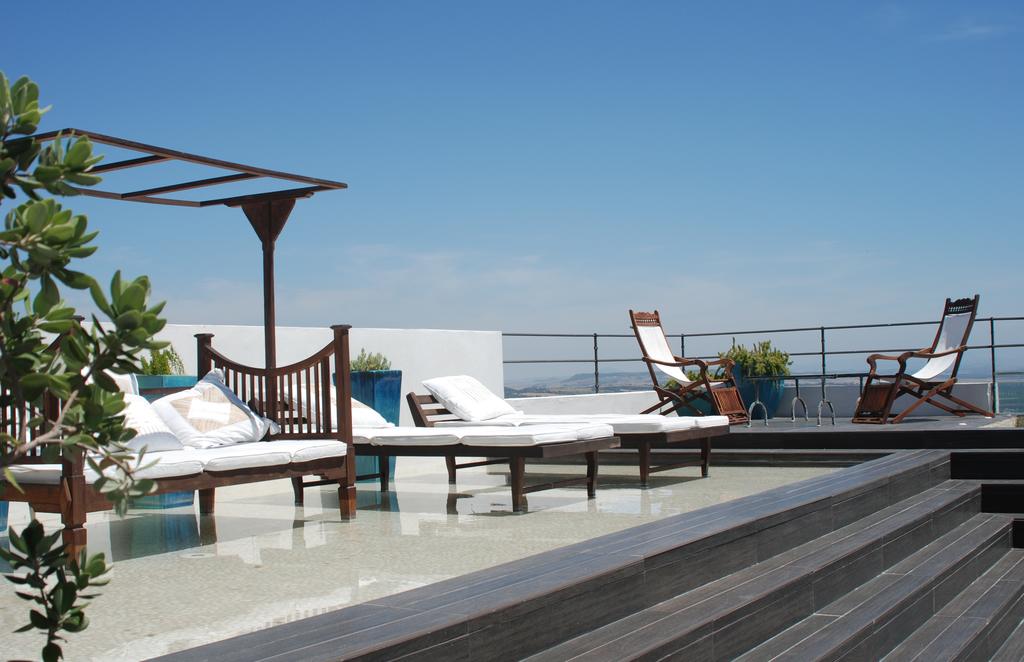 Hotel V...
This small luxury hotel is located in the historic old town of Vejer de la Frontera. The hotel has been restored from a 16th century house. It is a charming setting and you can enjoy the magnificent views over the landscape while sampling tapas from the terraces.
Bekkeh
Situated in Vejer de la Frontera, Bekkeh provides accommodation with private terraces. The accommodation offers a concierge service and free WiFi. Fresh, light and airy design.
Hotels outside Vejer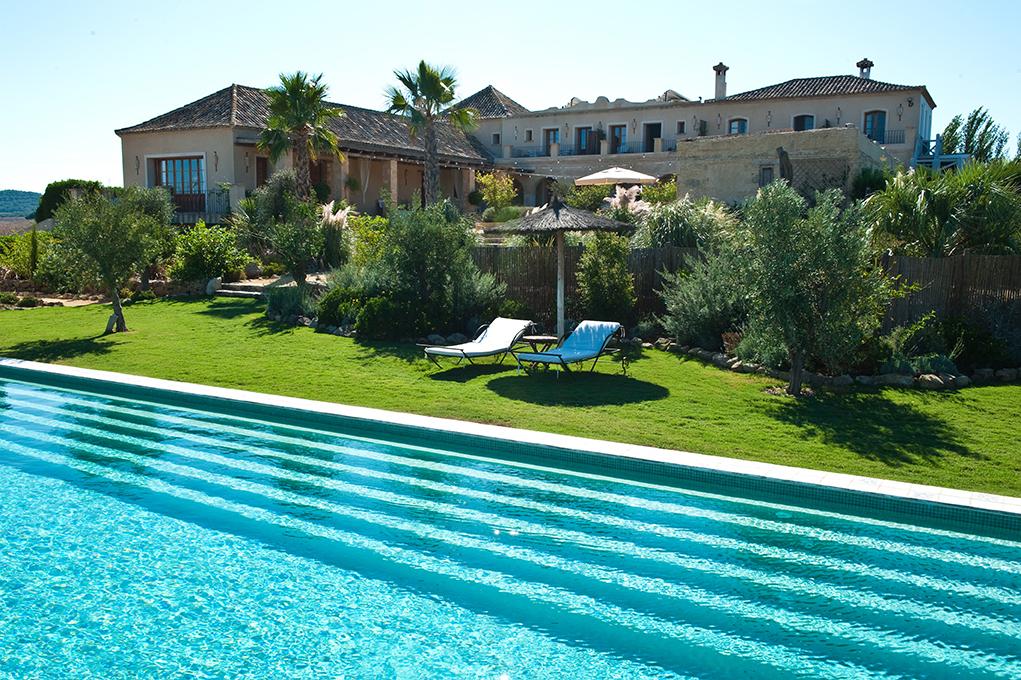 Casa la Siesta
Casa La Siesta features a restaurant, bar and free WiFi throughout the property. Free private parking is available on site. Infinity pool and gardens.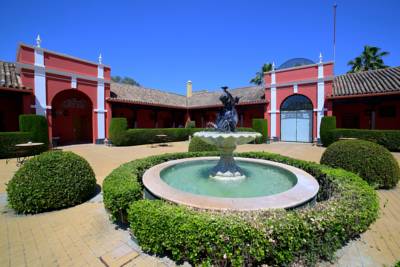 Hotel Hacienda Montenmedio
Hotel Hacienda Montenmedio offers accommodations in Vejer de la Frontera, Featuring free WiFi and a restaurant Free private parking is available on site. Golf and Equestrian facilities nearby and an open-air contemporary art museum. Every room at this hotel is air conditioned and is fitted with a flat-screen TV.