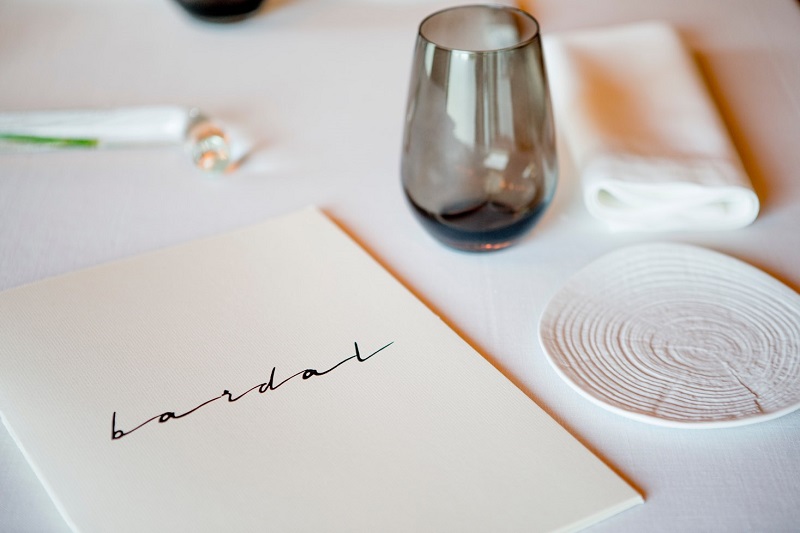 Bardal Restaurant, Ronda - TWO Michelin Stars
Bardal gained its first Michelin star in November 2017, shortly after opening  in July 2016. Just two years later, in November 2019, it moved up to two-star status
Chef Benito Gomez, who is originally from Barcelona, previously worked in La Alqueria, in Hotel Hacienda Benazuza (now closed) in Sanlucar la Mayor (Seville), and before opening Bardal he had another restaurant nearby in Ronda, Tragata.
He uses traditional, local and seasonal ingredients, such as Iberian pork, Payoyo cheese, mushrooms and venison, in creative and innovative ways. Strong emphasis is placed on artistic presentation of each dish, and Gomez claims that his style of cooking has no label.
According to the Michelin Guide Spain and Portugal 2018: "Using top quality ingredients, dishes with distinct flavours are carefully prepared to a consistently high standard."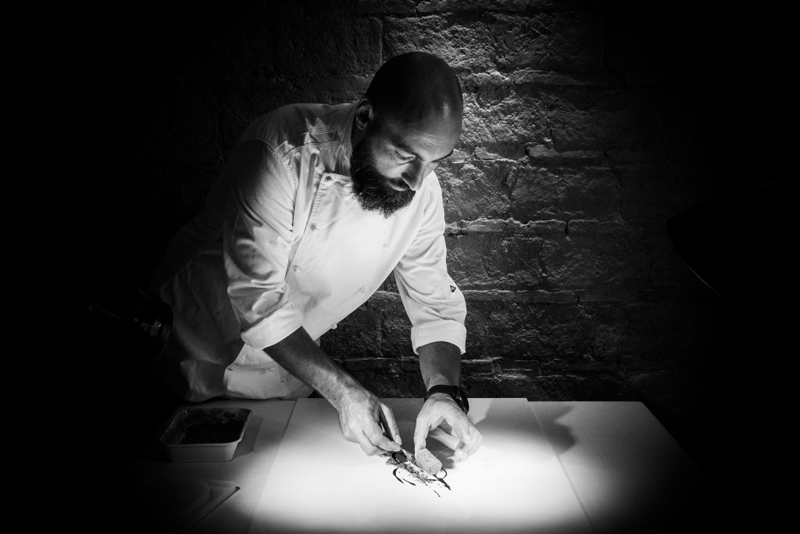 The restaurant offers two tasting menus, of 16 and 20 courses, in a space with striking contemporary décor - the upper floor emulates an old industrial space with exposed brick, high ceiling and stainless steel tubes, while the lower floor has a more intimate feel, with an arched roof and glass walls looking onto the kitchen.
Wines from renowned Ronda bodegas such as F. Schatz are served in the restaurant.
This accolade is seen as a major return to form for Ronda, which boasted a Michelin star at Tragabuches under Dani Garcia 2000 - 2004.
Sample dishes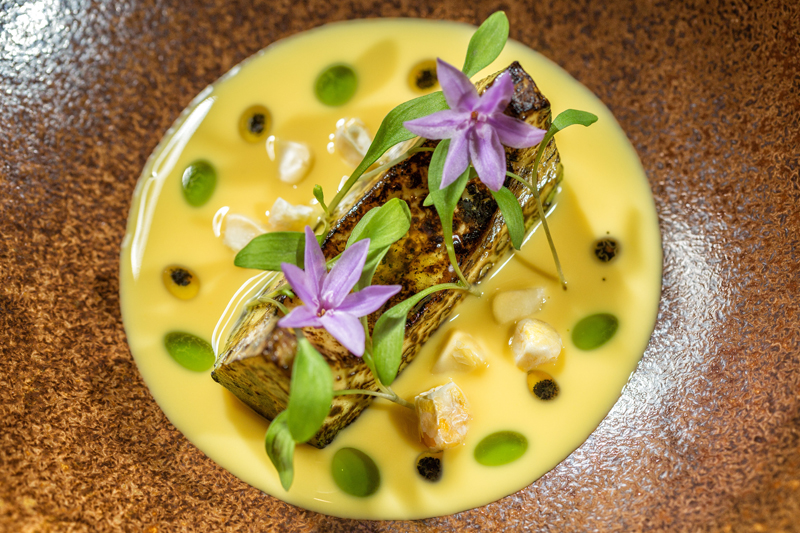 Sopa fría de remolacha, naranja y galanga
(Chilled beetroot, orange and galangal soup)
Bombón de queso payoyo, jugo verde de vainas con jamón y hierbabuena
(Bonbon of payoyo cheese with green podjuice, ham and mint)
Papada, guisantes y espardeñas
(Porkjowl, peas and sea cucumber)
Calle José Aparicio 1, 29400 Ronda, Málaga 
Tel: 951 48 98 28