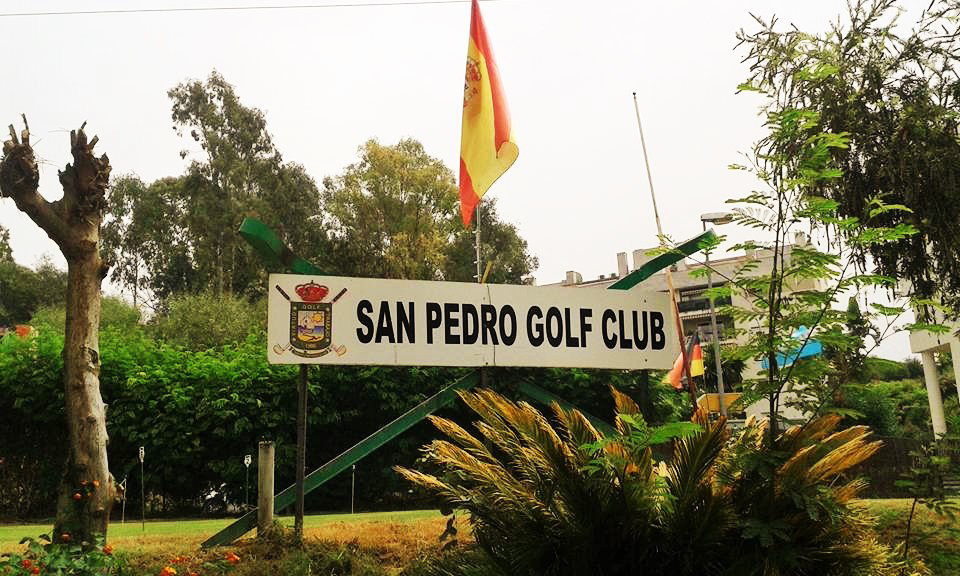 San Pedro Golf Club
by Marianne Hill
San Pedro has a hidden gem. Tucked away just on the outskirts of the town, not far from the ambulatorio, where Camino Cortes meets Carril de las Medranas you will find the San Pedro Golf Club. This municipal golf club may well be overshadowed by the plethora of more luxurious golf clubs in the area but it is a small, family friendly place where you can practice your golf swing or get yourself some private lessons without it costing you a small fortune.
The driving range itself is very affordable with a bucket of 25 balls costing just 1€. Simply buy a token from the clubhouse to use in the ball dispensing machine located just behind it. There are also golf clubs available in adult and child sizes which you can borrow if you don't have any of your own. The club has driving ranges, a practice bunker and two practice putting greens with numbered holes, one of which is grass and the other made of artificial grass.
In the clubhouse you can buy food, drinks and ice cream and there is indoor and outdoor seating. The club welcomes children who would like to practice or take part in lessons. From the clubhouse you can see the whole of the driving range, bunker and putting greens which is ideal if you are a parent watching your child practice or wishing to observe the tuition.
Occasionally social events such as BBQs are arranged. The golf club has easy and free parking just outside the gate.
Opening Hours 09.00 until 24.00 hrs - 7 days a week.
Tel: 951 979 337.
Guide to golf courses in the Marbella area More >
Guide to golf courses in the Estepona area More >