Parque de las Medranas - San Pedro de Alcantara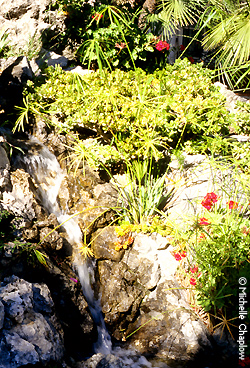 Mediterranean plants in Marbella

This parks main feature is its large lake, actually a reservior built to irrigate the sugar plantation of La Colonia San Pedro.
Those feeling energetic enough can practice their wakeboarding without the need of a motorboat. The Marbella Wakeboard Centre (was called Cable Ski) offers a chance to really appreciate the spectacular scenery on the move.
Great views, an enjoyable and active day out. Located next to San Pedro Golf Club.

View Parque de las Medranas in a larger map
Destinations