the ambience of Seville: a photo blog
by Michael Barbatulus
I've been already been to Spain many times and visited different places. I love travelling and taking photos, exploring paths in old towns, finding beautiful hidden places and, at the end of a long day, trying lovely local food.
I knew Sevilla was a beautiful city, but my four-day trip exceeded all my expectations. It is a real jewel of Andalusia, the southern part of Spain. I've never seen such a picturesque city full of colours, scents, tastes to experience on never-ending strolls around the historic quarter. These photos give you a little hint of what you can expect. My advice: after visiting all of the main sights, walk through the quieter streets of the old areas on both sides of river, always using different routes and explore. You will be richly rewarded!
The Torre del Oro on the banks of the Guadalquivir.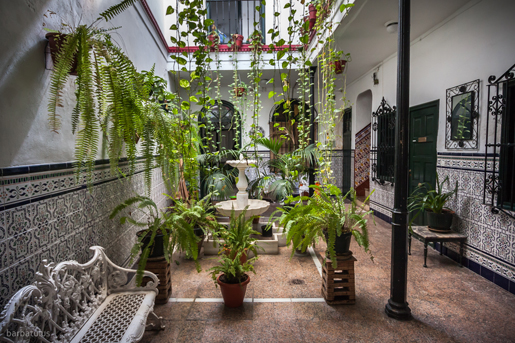 The lovely, tranquil patio of a Seville home.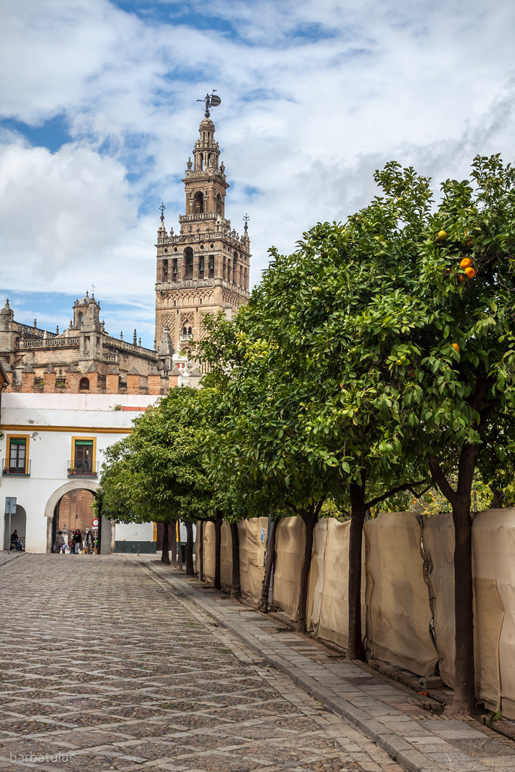 Plaza del Patio de Banderas, overlooking the Giralda.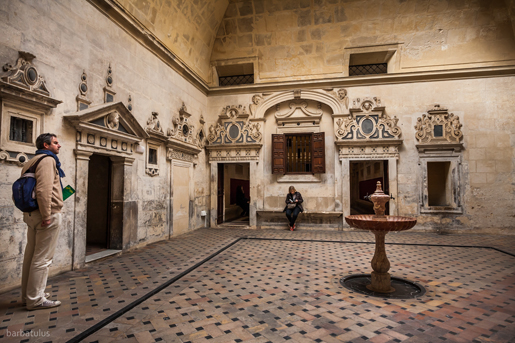 One of the beautiful interiors of Seville cathedral.
Inside the Palace of the Countess of Lebrija.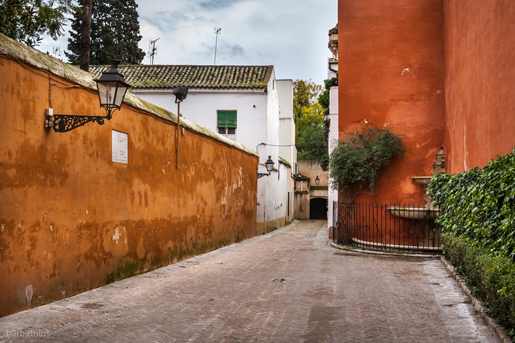 Wandering the streets of Seville's old town.
The rooftops of the old town - Barrio Santa Cruz.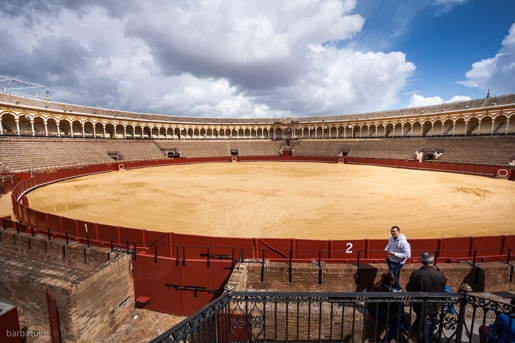 Plaza de toros de la Real Maestranza de Caballería de Sevilla.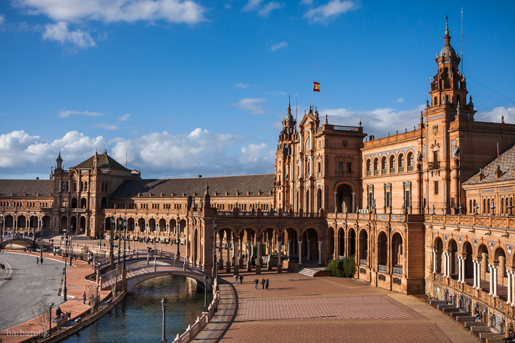 The grand Plaza de Espana, built for Expo 29.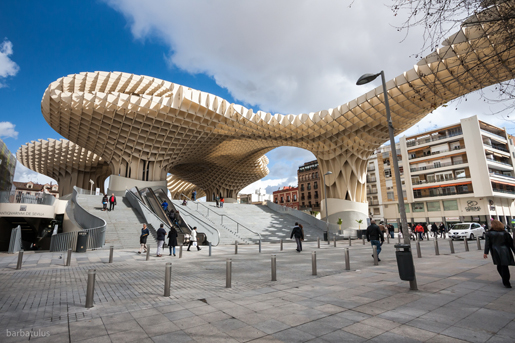 Espacio Metropol Parasol, known as Las Setas, the Mushrooms.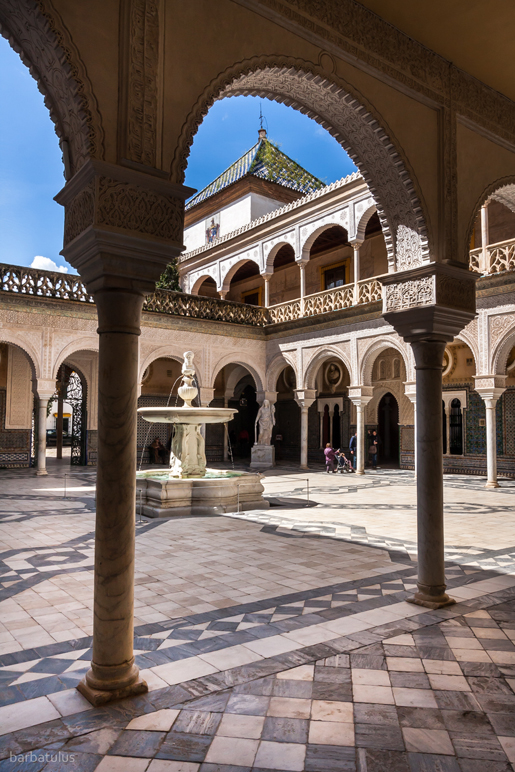 Casa de Pilatos, permanent residence of the Dukes of Medinaceli.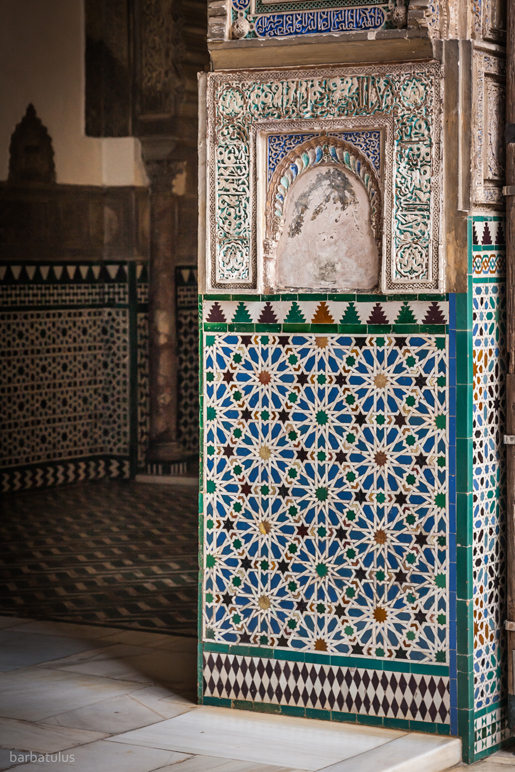 Beautiful, coloured tiles in The Royal Alcazar.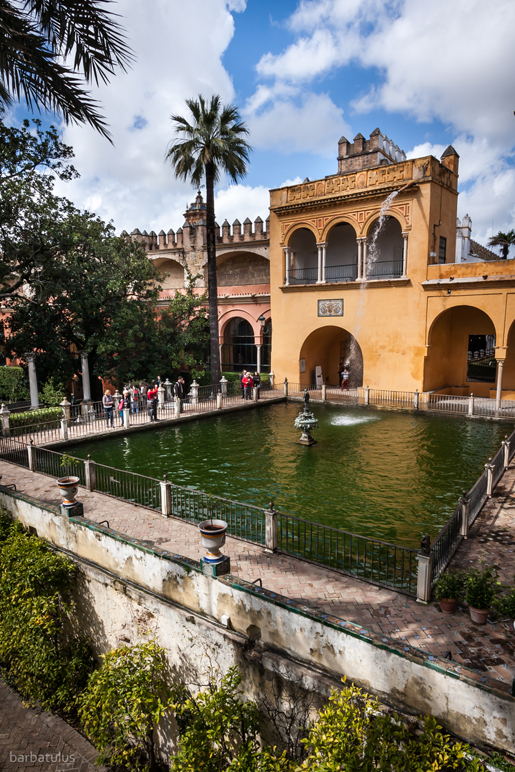 The Royal Alcazar gardens.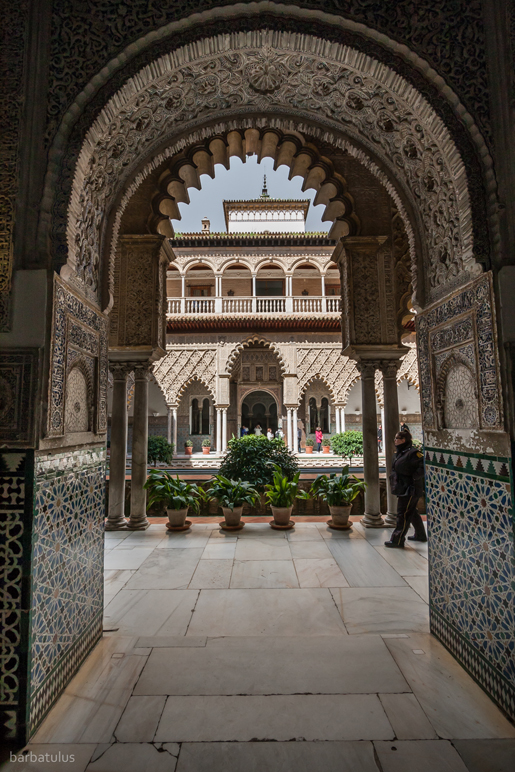 Endless archways in The Royal Alcazar.
The sun sets over Seville's cathedral and Giralda.