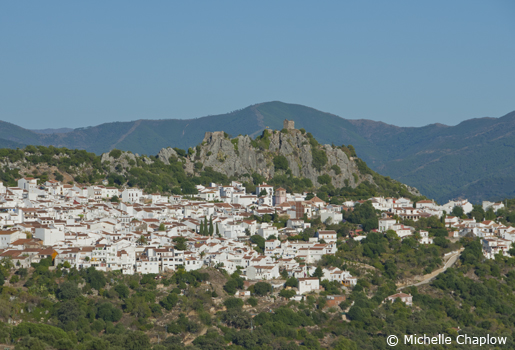 The white village of Gaucin is surrounded by beautiful villas.
Gaucin Villas
You can find a number of holiday villas for rent in the countryside around Gaucin. The space and the privacy of a villa, with or without a pool and staff, is an attractive option for visitors who prefer flexibility and freedom in their accommodation.
Villas in Gaucin often offer spectacular views over the surrounding mountains which are dramatic and special. Many come with swimming pools and space for a number of people, perfect for families and big groups of friends. Listed below are our personally-selected villas in Gaucin. 
Destinations