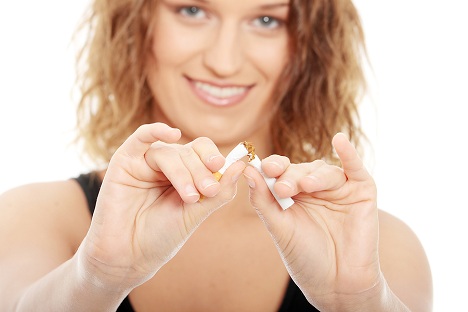 Get help to give up smoking, drugs or alcohol.
Stop-Smoking
If you are a smoker, beware that your family doctor in Andalucia has an eye out for you! As part of the stop-smoking programme in this part of Spain, doctors at local clinics are supposed to ask all new patients whether they smoke in order to ensure that smokers are informed regarding the risks involved in continuing their habit and the benefits of stopping now.
Once again it is the family doctor who is in charge of providing you with information regarding stop-smoking support programmes that you can get involved in should you wish for medical help to quit. It is most likely that these programmes are provided in Spanish, yet another great opportunity to work on your language skills and learn plenty of new vocabulary.
The actual programme is run by specially-trained public health nurses who not only work to educate you, but also monitor whatever medications or other support the doctor has prescribed.
You may also find free stop smoking support at the nearest branch of the Spanish Anti-Cancer Society (AECC - Asociación Española Contra el Cancer). Ring 900 100 036 to find out more information and to locate the facilities in your local area.