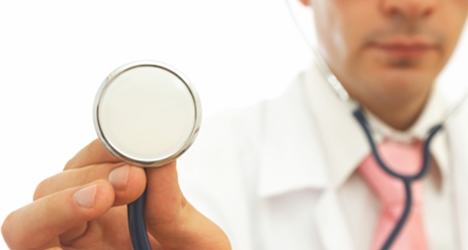 Primary Care Health Centres.
Primary Care Centres - Centros de Atención Primaria (CAP) in Spanish - are located throughout big cities as well as towns and villages across Andalucia. This is where you will meet your General Practitioner (GP) or Médico de Família and it is also where you will find a wide range of other services. However, the actual range of services depends on the centre, as those serving smaller villages may depend on larger centres for specialists, technologies and public health programmes.
These are the basic services that are provided by the primary care network in southern Spain:
Andalucia Health Centres
Look up details of your Andalucia health service, local Primary Care Health Centres (often refered to as 'Ambulatorio'.