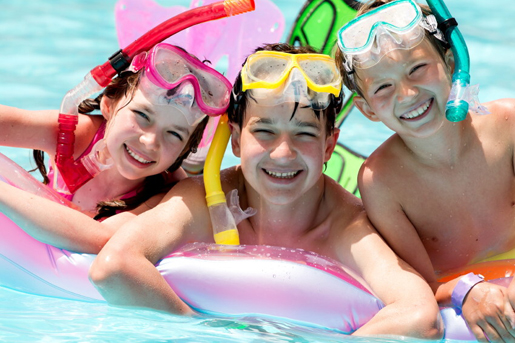 Keep your family healthy and happy in Andalucia.
Family Doctors
Generally, family doctors in primary care centres see patients over the age of 7 years. However, there is the option for parents to sign up children aged 7 to 14 if they prefer their family doctor to the paediatrician.
Your family doctor is really your first stop for just about anything that is health related, except for emergencies. This is because the regional system has given these doctors the role of "gate keeper" with the keys to practically all the other services you might need. On one hand your family doctor is there to set you up with a treatment plan for minor problems, while on the other hand, he or she is in charge of evaluating more serious or complicated health problems and then connecting you with the right specialist, tests or programmes (some of which the family doctor may participate in) that meet your needs.
Once a family doctor decides that you need more specialised treatment or access to a specific health programme, he or she will provide you with the paperwork necessary to make your way through the system. This might also include the paperwork necessary to obtain subsidised medication or home visits by medical personnel, for example.
If you need to see your family doctor right away, but there are no appointments available for a few days, you'll probably want to do as your neighbours do and wait outside the doctor's office to ask for an emergency appointment which might keep you waiting until the last patient has been seen, depending on your situation. If you or your child really needs to see a doctor and you are happy with your GP, this is often a better solution than facing the luck of the draw at the emergency room.