Skina, Two Michelin Star Restaurant
Skina
Small restaurant in the old town run with chef Mario Cachinero at the helm, boasting two Michelin stars since 2019, (it won the first in 2008). You might find poached lobster, red quinoa and celeriac, or roasted rabbit served with mustard and parsnips. Closed on Mondays.
Calle de Aduar, 12, Marbella.
Telf.: +34 952 765 277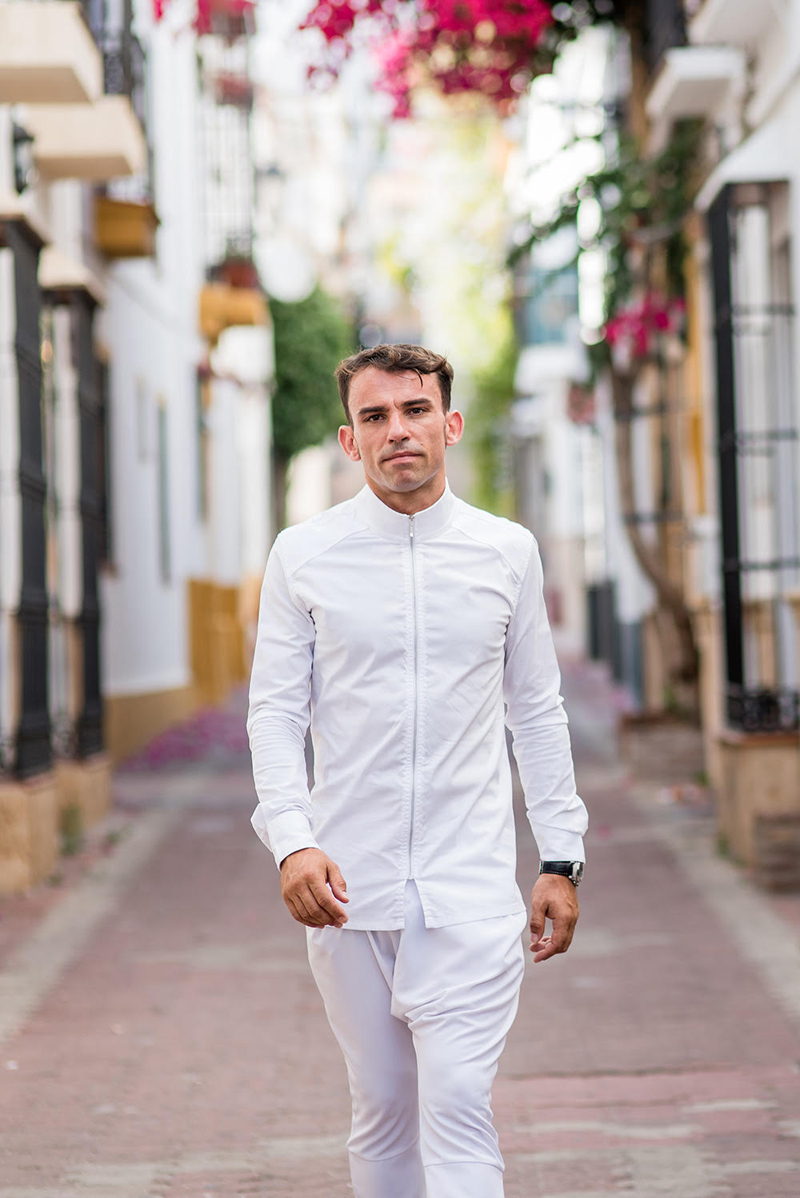 As it says in the Michelin guide
Real gems are often hidden in unusual and rather obscure places, but rarely in such a tiny venue as this! Tucked away in one the narrow streets of Marbella's old town, this restaurant has only four tables. Marcos Granda, its famous owner and sommelier, justifies the small size of the place perfectly, saying, "What Skina has to offer is huge."
The young chef from Toledo, Mario Cachinero, proposes creative and sincere cuisine that strives to put a new spin on traditional Andalusian recipes and that he describes as being "all about harmonies and contrasts". However, to achieve this, the raw ingredients (wild Galician fish caught by traditional methods, premium oils from Jaén produced in mountain olive groves, select cuts of meat etc) are meticulously and skilfully put to work in order to bring out even more of their flavour.
Destinations