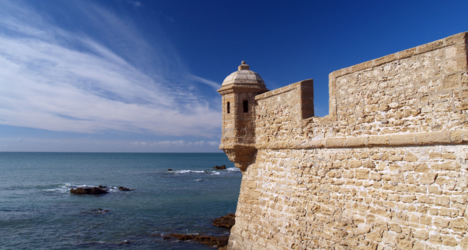 World beats arrive in Cadiz Port.
Five Fascinating Facts about Cadiz Carnival
FACT V MUSIC MIX
Listen to beats from all over the world at Cadiz Carnaval
Cadiz was a key trading centre - it was Spain's main port in the 16th century - due to its central geographical location between Europe, Africa and South American. This cultural mix evident in the variety of music played at the Carnaval - flamenco, African, Creole, sambas, Colombian songs. Ships returning from the New World in the 16th century brought back new rhythms, in addition to silver and gold.