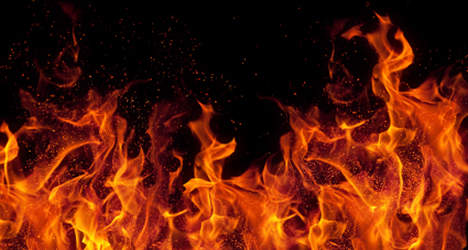 Christmas festive fire festivals © iStock
Fire festivals burning bright: Festive fire festivals in Andalucia.
In December, as well as traditional Christmas celebrations, did you know that many Andalucian towns and villages host festive fire festivals? During the day, wood is gathered and loaded onto a cart and taken to the village square; then at night, the bonfire is lit, accompanied by singing, dancing, eating and drinking. Some of these festivals take place on the eve of Santa Lucia (which means light), 13 December. They are sometimes called quema (burning) or leña (firewood); many have their roots in pre-Christian pagan rituals.